Featured News
Going back in time? All GOs in AP to go offline; no digital copies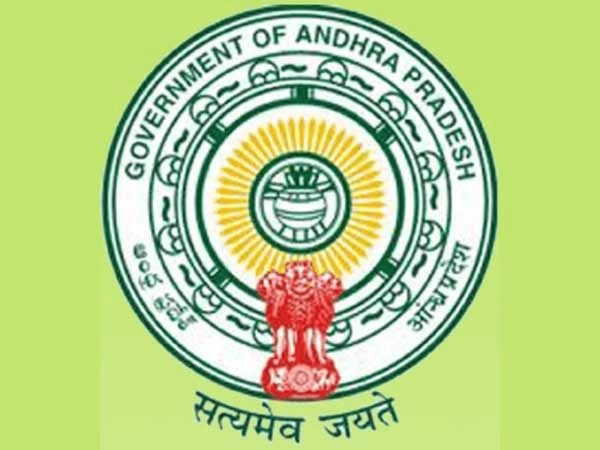 In a surprising development, the state government has decided not to post government orders online from now. All GOs issued henceforth would not be uploaded on the government's official portal (goir.ap.gov.in). An order to this effect was issued by principal secretary Revu Mutyala Raju on Monday.
The order, to be implemented with immediate effect, was taken in line with the "system prevailing in other states and Government of India with regard to government orders and office memoranda," the principal secretary said in the order.
Mutyala Raju further said that the system of generating GO numbers and display of government orders should be done as per the AP secretariat office manual and the AP government business rules. "The system of generating numbers from the GOIR website is hereby dispensed with," the order added.
The principal secretary asked all departments in the secretariat to take action and not post any government orders on the website and to keep the GOs issued on day-to- day basis on offline mode. The system of uploading GOs on the government's official portal has been in place since 2008. Barring some confidential GOs, all other documents can be accessed at the click of a button by the public.
While the reason behind the government's move to keep the GOs offline is not known, sources say the decision was taken to keep away some 'trouble makers', who, the government feels, are filing pleas in the court leading to unnecessary delay in their implementation. In some cases, the courts have even cancelled the GOs, causing inconvenience to the government.