Business
Apple sells 2 mn iPhones in India in holiday quarter, logs 18% growth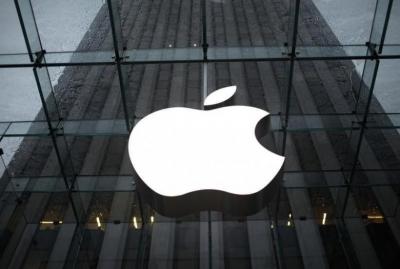 Apple sold 2 million iPhones in India in the holiday quarter (Q4) of 2022, registering 18 per cent growth (quarter-on-quarter) for its flagship device, new data showed on Monday.
The India market share of iPhones reached 5.5 per cent for 2022, an 11 per cent growth (year-on-year).
For 2021, Apple iPhones had logged 48 per cent YoY growth with 4.4 per cent market share in the country.
According to the latest CMR data, iPhone 14 series logged 59 per cent market share in Q4 2022, followed by iPhone 13 series at 32 per cent growth.
Apple also sold 0.2 million iPads in India in Q4, and iPad Pro 2022 Series registered 30 per cent growth.
Currently, Apple accounts for around 5 per cent of the overall smartphone market in the country.
The iPhone manufacturer is now looking seriously at India and Vietnam to bolster its supply chain in the next 2-3 years.
Apple aims to ship 40-45 per cent of iPhones from India compared to a single-digit percentage currently, according to Kuo.
Every fourth iPhone will be made in India by 2025, according to JP Morgan.
India accounted for 10-15 per cent of iPhones' overall production capacity at the end of 2022.
Apple became the first smartphone player in India to have exported $1 billion worth iPhones in the month of December. It currently manufactures iPhones 12, 13, 14 and 14 Plus in the country.