News
Social impact, personal beliefs of employees influence their job hunt: Survey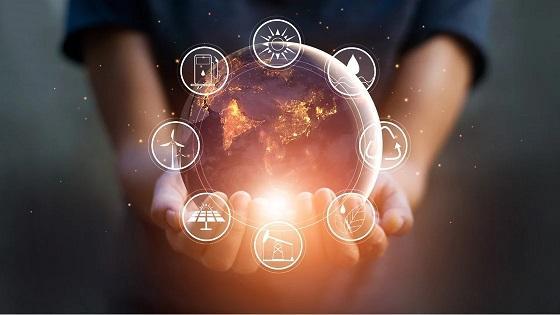 A majority of employees around the world say they're choosing their jobs based not just on salaries and benefits, but also social impact and their personal beliefs, according to new data.
Why it matters: That attitude represents a seismic shift that has intensified during the pandemic: People no longer work to live; they live for their work.
Details: In the U.S. and across several other large economies — including China, U.K., Brazil, India, Germany and Japan — a vast majority of people (76%) say they have higher expectations for a prospective employer now than they did three years ago, according to a special Edelman Trust Barometer report.
More than half (61%) say they would evaluate an employer based on considerations such as the company's stance on social issues, or its policies on employees' ability to express their political beliefs.
Most people globally (76%) say they feel more empowered now to take action within their organization, either by working within the system or taking issues public via whistleblowing, strikes or leaks.
These shifts have commanded employers' attention. In light of the pandemic, many now say their workers — not customers or clients — are their most important stakeholder.
Most employers surveyed (60%) say their employees have more power and leverage now than they had before the pandemic.
As a result, more companies are taking public positions on social issues, including climate change and racial equality.
Between the lines: Several pandemic-driven changes, like remote work, economic instability, and changing social habits, have caused anxiety and exhaustion among employees, pushing them to find more meaning in their work.
Most employees say they are working more, but many (42%) say their employer is not taking the issue of employee burnout seriously and actively taking steps to prevent it.
As a result, job turnover is at an all-time high, with 1 in five people saying they either quit their jobs within the last six months or plan to quit within the next six months.
What to watch: While there are challenges that come with meeting new worker expectations, the survey finds that there's upside for employers that embrace this new reality.
Employees who are driven by beliefs say they are much more likely to stay at an organization long-term that shares their values.