News
Twitter Vs. Centre: What is happening? 10 Things to Know about the Feud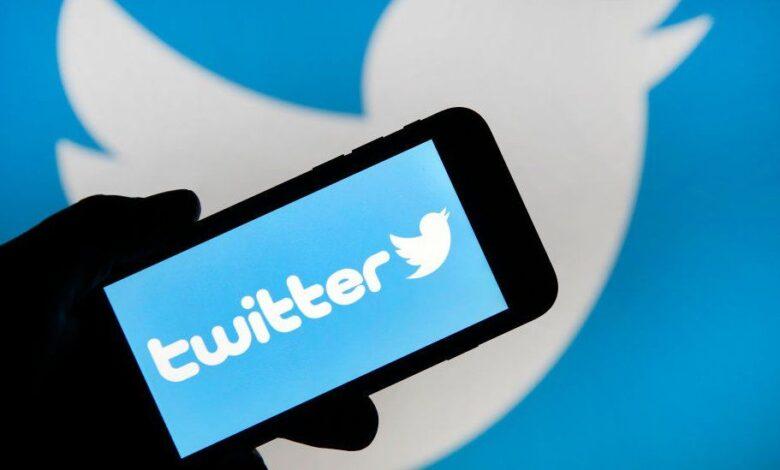 The Government of India and social media giant, Twitter, have been at loggerheads for quite sometime now in India. Ever since the new IT rules came into effect in the country, Twitter has been going hammer and tongs at the Centre while the latter has been insisting on following the laws of the land.
So, why are the two parties so serious? What's happening? The Better Andhra gives you an insight into the ongoing tussle, chronologically.
1. Twitter, as a significant social media intermediary, was legally required to comply with the new Intermediary Rules by May 25, 2021 after the expiry of the three months time given to all intermediaries after notification of rules by the government.
Twitter did not comply with this.
2. On May 28, in the first communication, Twitter said their only contention was that they were in the process of recruiting a Nodal Contact Person (NCP) and Resident Grievance Officer (RGO) along with undertaking the process of providing a physical contact address in India.
3. On June 2, Twitter subsequently sent an email where a lawyer, Dharmendra Chatur, was appointed an interim Nodal Contact Person and Resident Grievance Officer. However, the issue was that Dharmendra Chatur was not an employee of Twitter as mandated by the IT guidelines.
4. On June 5, the government sent Twitter a communication saying, as a goodwill gesture, the company will be given one last notice to immediately comply with the IT rules.
5. On June 6, Twitter replied that they had appointed a Nodal Contact Person and Resident Grievance Officer on a contractual basis as an interim measure.
6. Regarding the Chief Compliance Officer (CCO), Twitter assured the government of finalising an appointment in the CCO role for which additional details would be provided latest within a week.
7. On June 13, Twitter said that they have posted a job description to hire a CCO, NCP and RGO and that they will venture to fill these roles as quickly as possible. "Relevant point is that contrary to their promise, no Chief Compliance Officer (CCO) even as per their promise is yet appointed even on an interim basis".
8. In their latest communication, Twitter has conveyed the advice of a purported consultant that establishing an India office of Twitter Inc. is necessary for hiring Chief Compliance Officer on a permanent basis. The issue here is that no one prevented Twitter from appointing a CCO as an interim arrangement. Till date, Twitter has not complied with the Intermediary Guideline Rules under the IT Act, having statutory force as they have been framed in exercise of powers under Section 87 of IT Act.
9. Rule 7 of the IT rules very clearly say that where an intermediary fails to observe these rules, the provisions of subsection (1) of Section 79 of the IT Act shall not be applicable to such intermediaries and the intermediary shall be liable for punishment under any law, including the IT Act, as also the penal laws of India, with respect to unlawful content published on the platform.
10. In view of the above violation, Rule 7 and the course has come into effect and hence, action is being initiated against Twitter for non-compliance to the rules.
In the midst of this, the incidents that took place were:
Amidst all of this hullabaloo, Twitter has removed verification of several VIP handles such as the Vice President, RSS chief and several Sangh functionaries. This has not only struck a wrong chord with the Modi government but has aggravated the feud further.
Twitter, on the other hand, also alleged that they have been forced to withholds free speech in India and had denied a lot of government's requests to bring objectionable tweets down.
Twitter also flagged tweets of BJP's spokesperson as "manipulated media." This further angered the BJP high command and the Centre to take action against the company according to the new IT rules.
Twitter founder also was found subtly supporting and liking tweets on farmers' protests in Delhi, which the Centre wasn't happy about. All of these incidents have led to worsening of relations between the Centre and the microblogging giant.