TBA Opinion
Drought in Rayalaseema continues to bleed farmers of the region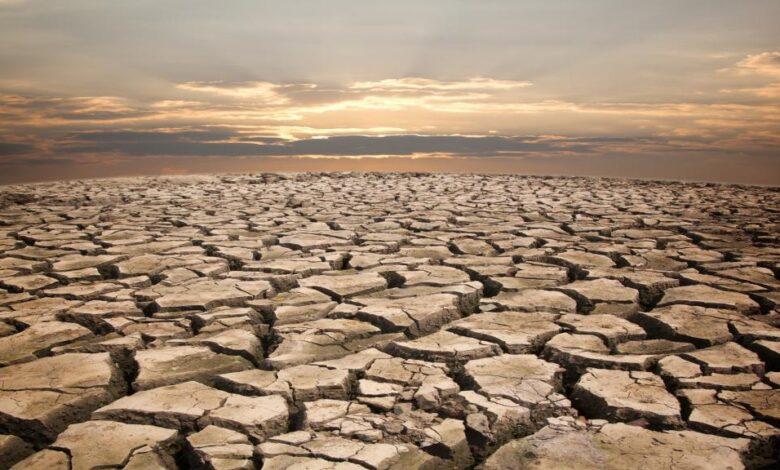 The Rayalaseema region (comprising Kurnool, Anantapur, Chittoor, Kadapa along with Prakasam) is one of the most climate-vulnerable regions in India. Rainfall is low and unreliable, with frequent droughts. Irrigation is limited – there is little surface water and groundwater resources have been over-exploited with many borewell drilling regularly failing to strike water and/or borewells are running dry. Rainfed crops are predominantly oilseeds followed by pulses and cotton — all grown as cash crops.
Soils over most of the area are thin, with low water holding capacity. Rainfall and crop yields vary considerably from year to year, making farming a risky business, with typical marginal or smallholder farmers (80% of farmers are in this category) generating one third of their income from farming, the balance coming from public safety net programmes and seasonal migration to low paid jobs in the cities.
Limited areas of irrigation are used for commercial horticulture, an important sub-sector, although these farmers are vulnerable to wells running dry, resulting in considerable distress, and some have committed suicide. Lack of soil moisture is further aggravated by poor soil fertility, crop pests and diseases, poor quality seed, lack of access to improved and drought tolerant varieties, and delays in weather-critical crop operations caused by lack of labour and machinery. Farmers also lack access to information and advice on drought-adapted technologies.
In hope for rain, people from the Rayalaseema region have a centuries-old tradition of protesting against the Rain God with "Karuvu Rallu" or drought stones.
As per the tradition, villagers in this drought-prone region throw waste material of their village, including the drought stones, on outskirts of another village to appease the Rain God into showering rains. Villagers, however, exercise caution while throwing the drought stones, lest it lead to a clash with members of the targeted village.
All such stones are finally dumped into Penna and other rivers of Rayalaseema, bordering Karnataka. Senior citizens say this tradition has been continuing even to this day, as the practise not only appeases the Rain God but also checks farmers from falling into depression due to their inability in raising crops. This year too, the same tradition is being followed.
Despite all of these traditions and farmers preparing for Kharif, the Y.S. Jaganmohan Reddy-led government continues to neglect the Polavaram project which is AP's solution to drought-proof Rayalaseema region. The project, under previous Chandrababu Naidu's regime, began well and nearly 60% of works were completed. This was seen as one of the biggest, innovative solutions that could eliminate the drought problem from the state.
However, a change in government in 2019 and successively stalling the projects mid-way and allowing for re-tendering not only has wasted time but also is delaying the growth of Rayalaseema region which still remains one of the most under-developed regions of AP.
Will the Jagan government at least look at bigger projects like Polavaram that could benefit the state and its farmers, something that remains a mystery even now? As he continues to promise freebies without any limitations, it is important to note whether development will keep taking a backseat in Jagan-led AP? Will he continue to make Rayalaseema bleed with drought despite hailing from the region?