TBA Opinion
Selective Outrage & Abuse in Andhras political space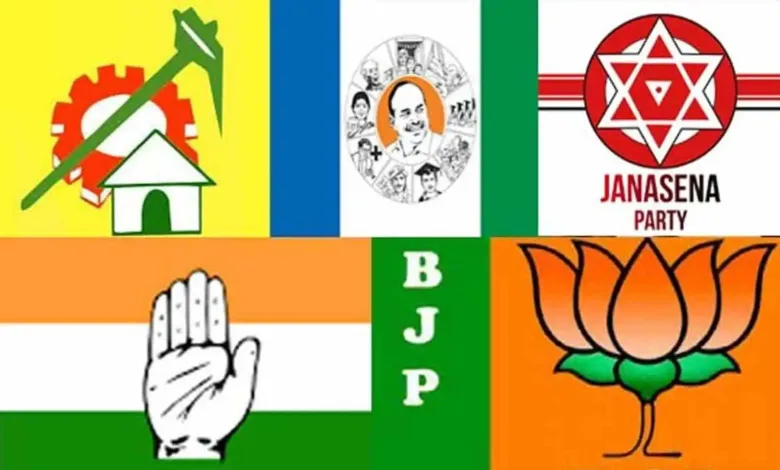 When you call a person space a leader, the utopian concept about a leader stands for dignity and integrity, a person who has good morals and values, stands as an example for others in society and someone who holds others accountable along with himself.
The current political space across India, especially in Andhra Pradesh, has stooped so low that one cannot watch a press conference or an Assembly session without cringing for the abuses or the political language of character assisination used today.
This normalized version of abusive politics is wrecking the political space in Andhra Pradesh. Especially, if one considers YSR Congress leaders like Kodali Nani, R.K. Roja and many others from the ruling party, are known for their abuses and vulgar language in public. In a recent outrage, R.K. Roja made some statements on TDP leader Nandamuri Balakrishna and resorted to his character assisination in a live press conference.
Following this, TDP leader Bandaru Satyanarayana made some unexpected comments on Roja and her behavior, which was unfortunate too. However, following the TDP leader's comments, Roja garnered support from the women actors who have been selectively outraging. About the issue, without considering Roja's continuous abuses and despicable behavior or actions in public.
Interestingly, the Telugu film industry recently declared that they are apolitical. However, looking at the selective outrage from actresses and in support of Roja actually proves that this could be YSRCP's gameplay to drill the propaganda into people's heads.
Whatever is happening currently and the way even CM Y.S. Jaganmohan Reddy, referring to the Opposition Leaders as "Dacoits, etc" in the Assembly, shows how the political discourse and the language of politics has stooped so low in Andhra. Is it time to clean up and reform the state? Will the TDP-JSP combine really win the election this time? Only time will tell.