TBA Opinion
How Congress is creating a social media storm in Telangana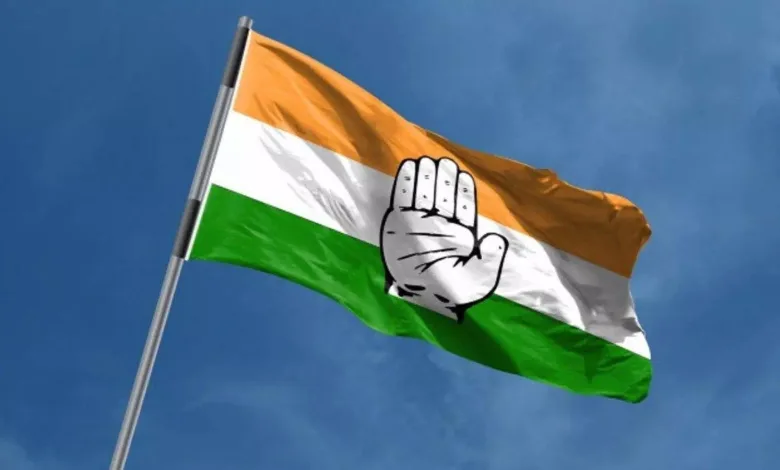 It is rare that you see ads which fight with each other on social media. The BRS, which is the ruling party in Telangana, is fighting tooth and nail with the Congress to up its game. The Congress, on the other hand, has been continuously releasing different videos and campaigns against the BRS, which are not just catchy and attractive, but they are connecting with the audience.
For instance, the Congress has been going full throttle with its ads and social media announcements of its 6 guarantees while the TRS has indulged in an influencer campaign this time. For instance, the TRS has even made Anand Mahindra, the head of Mahindra Group, tweet in favour of a "Happening Hyderabad".
A noteworthy facet of the Congress's campaign lies in its captivating advertisements, portraying a character bearing a resemblance to KCR. In these vignettes, he engages in a rhetorical stratagem, seemingly leading the populace astray with his discourse. The grand old party's "Maarpu Kaavali Congress Raavali (We need Change. Hence, vote for Congress) " campaign has been garnering great response.
However, a theatrical twist unfolds as the people adeptly reverse the narrative, culminating each advertisement with a visually arresting and unforgettable denouement. These advertisements have garnered widespread attention across social media platforms, attributable to their incisive and potent messaging.
Earlier, Congress' campaigns seemed redundant and disconnecting with voters. But, this time, they are striking the right chord with their audience and it is showing a considerable response and could actually convert fence-sitters into pro-Congress voters.
With many GenZ voters also joining the voting fray this year, it seems interesting to watch the whole election fight play out between the BRS and the Congress while the BJP looks more like a bystander right now along with its minor friend, Jana Sena.