Business
Wholesale inflation falls to 29-month low of 1.34% in March as commodity prices ease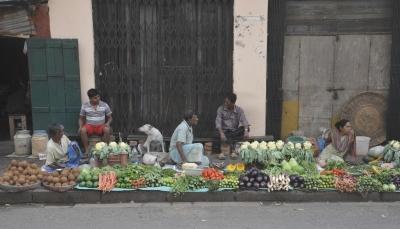 India's wholesale price index (WPI)-based inflation fell to a 29-month low of 1.34 per cent in March owing to a steep fall in indexes of primary articles, manufactured products, fuel and power as well as food.
Wholesale inflation was 3.85 per cent in February 2023, while it was 4.73 per cent in January 2023.
Even the February WPI inflation at 3.85 per cent was a two-year low.
In January 2021, wholesale inflation had fallen to 2.51 per cent.
The wholesale inflation figures have come just days after retail inflation had stood at 5.66 per cent for March 2023, which too was at a 15-month low.