News
K. Kavitha joins ED probe in Delhi Excise Policy scam case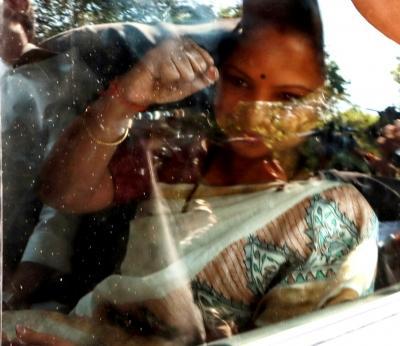 Bharat Rashtra Samithi (BRS) leader K. Kavitha on Saturday joined the Enforcement Directorate's (ED) probe in connection with the Delhi Excise Policy scam case.
She reached the ED office at around 11.05 a.m., and her statement will be recorded under section 50 of the Prevention of Money Laundering Act.
A woman deputy director level official will record her testimony.
Kavitha, the daughter of Telangana Chief Minister K. Chandrasekhar Rao, was summoned to join the probe on Thursday, but she wrote a letter seeking more time after which her questioning was postponed for Saturday.
On Friday, she staged a protest at Jantar Mantar and claimed that she had never met former Delhi Deputy Chief Minister Manish Sisodia, adding that her name was unnecessaryily being dragged into the matter.
According to the ED, Kavitha is also one of the representatives of South Group which allegedly paid a kickback of Rs 100 crore to AAP leaders.
The BRS leader might be confronted with the Hyderabad-based businessman Arun Pillai who was arrested on Friday as the latter is also from the South Group.
"The South Group was represented by Abhishek Boinpally, Arun Pillai and Buchi Babu. Boinpalli facilitated the transfer of Rs 100 crore kickback in connivance and conspiracy with Nair and his associate Dinesh Arora. Now we will have to confront Pillai with Kavitha," an ED source had said.
Sisodia is currently on ED's remand.
There are possibilities that Kavitha might be confronted with Sisodia in connection with the alleged kickback.