Politics
Politics of names: YSRCP's new strategy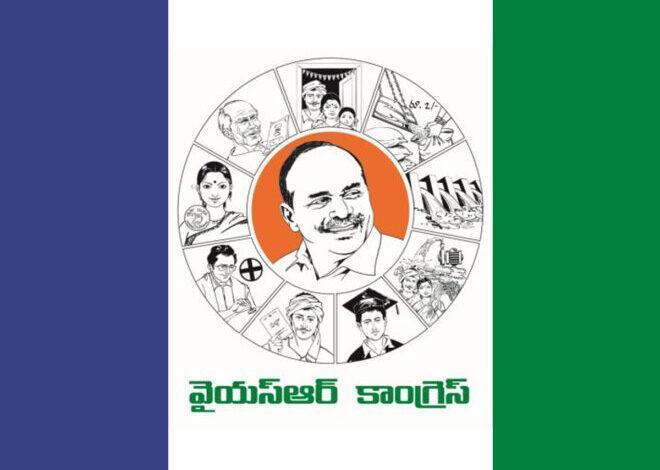 If one observes carefully, name-changing has been part of BJP's effective strategy to counter the Opposition parties. It happened with Gurgaon (which became Gurugram) and Allahabad (which became Prayagraj) and now, it is happening in Andhra Pradesh.
Now, the newest strategy of the YSRCP is to retain NTR's name for naming places but add YSR's beside it. Following the axing of NTR's name from Health University, there has been vociferous opposition to this move by the Jagan-led government.
People have been voicing out their protests against this move of the government. Many have also said it is done in bad taste and when the state moves towards Assembly elections, this is expected to become a YSR frenzied naming spree.
Interestingly, the Opposition is coming Jagan's own sister, Y.S. Sharmila. "For whatever reasons, if an institution is given a name, it should be continued. By doing so, we should display our respect to that personality and continuing the same name would also avoid a big confusion. Changing the name constantly will create confusion to refer to the university," said Sharmila.
Meanwhile, the TDP and NTR's family is fuming over removal of NTR's name who was the man behind establishing Health University. Netizens have been complaining about how the state may witness even districts names being modified to YSR or Jagan's name. How this will now embroil into another controversy is yet to be seen.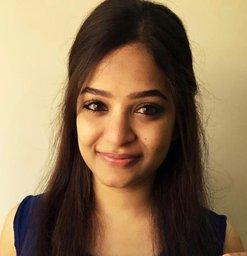 Communications Consultant:
TEJASWINI PAGADALA is an independent communications consultant. She has previously worked with the Andhra Pradesh Chief Minister's Office as the Communications Officer where she has written English speeches for the CM, managed English media communication from the CMO and handled social media accounts of Andhra Pradesh Chief Minister and the Government.