Business
Google India hands over pink slips to over 400 employees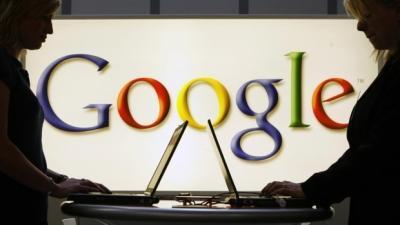 Google India has terminated more than 400 employees and some of the impacted workers took to LinkedIn to share their plight.
The layoffs at Google India were part of the larger job cuts that impacted 12,000 workers globally at the company.
The Hindu Business Line was first to report about the layoffs at Google India that happened on February 16.
Kamal Dave, an account manager at Google's Gurugram office, wrote on LinkedIn: "I was a part of Google India Layoffs yesterday. At Google my energies were focused on delivering Digital marketing Goals for multiple industries at the top of their food chain in India as an strategic key account manager/consultant".
"I am looking for a new role and would appreciate your support. Thank you in advance for any connections, advice, or opportunities you can offer," Dave posted.
Another Google India employee, who survived the layoffs, said it "is really difficult to see them (colleagues) go through this".
"It is even more difficult, as you don't know how to talk to them, what to say," the employee added.
Employees, who survived the recent layoffs at Google, are worried and have demanded assurances that their jobs are not next to be axed by the company during a recent all-hands meeting with top bosses.
Denying that the layoffs were done "randomly", Alphabet and Google CEO Sundar Pichai had said earlier that he is "deeply sorry" for reducing the workforce.
In an email to employees, Pichai said he takes "full responsibility for the decisions that led us here".
The layoffs at Google's parent company were expected amid the deepening funding winter that has hit companies of all sizes in the global slowdown and recession fears.