Featured News
Pawan Kalyan demands 33% reservation for women in legislatures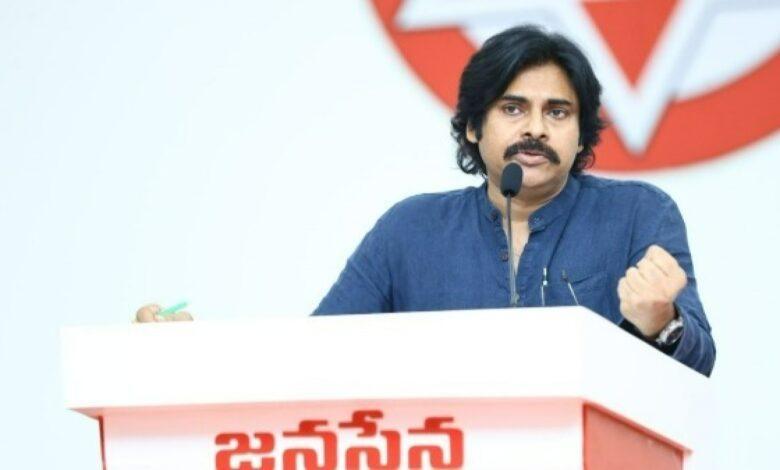 Actor politician Pawan Kalyan on Wednesday demanded that women should be provided 33 per cent reservation in legislatures.
Making the demand on the occasion of the International Women's Day, the Jana Sena Party (JSP) leader stressed that it was included in the election manifesto of his party.
Wishing all women on the day, he assured them that he will continue his political efforts to achieve 33 per cent reservation.
"I strongly believe that there must be an increase in the number of seats for women in the legislatures to ensure women stand on their own as financially self-reliant, and achieve empowerment.
"The woman is the form of power.. The woman is seen in multi forms..The woman has multifaceted talents..The woman is the originator of human creation. What can be given in return to such a great woman? The services of a female, who was among us, in different forms as a mother, a sister, a life partner and a daughter are priceless. A home without a woman is like a temple sans a light," Pawan Kalyan said in his message.
"We believe that where women are respected the goddesses will make a stay there. It's true. I earnestly believe that in a place where women are honoured, peace and wealth will flourish there. But, society and governments must pay much more attention to achieve complete empowerment of women and make them live with freedom. Stringent steps have to be taken to establish an atrocity-free society for women," he added.