Read & Grow
TBA Explainer: Here's how Andhra can Improve its Healthcare System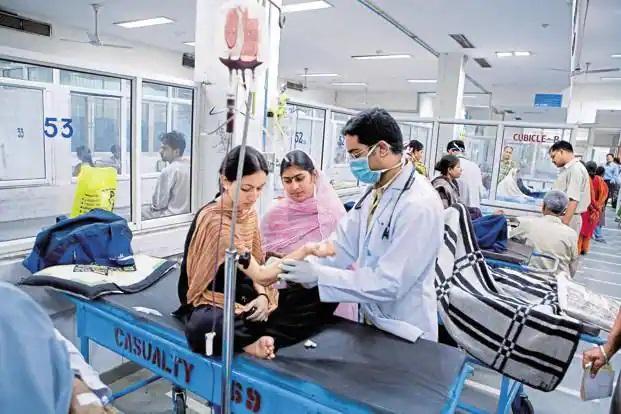 Andhra Pradesh is one of the largest states in India, with a population of 5 crore people. The healthcare system in Andhra Pradesh faces various challenges, including inadequate infrastructure, lack of medical facilities, and insufficient healthcare funding.
Here are some measures that can be taken to improve the healthcare system in Andhra Pradesh:
Increase healthcare spending: The government of Andhra Pradesh needs to increase healthcare spending to improve the healthcare infrastructure in the state. According to the National Health Profile 2021, Andhra Pradesh's healthcare expenditure as a percentage of its Gross State Domestic Product (GSDP) was only 1.3%, which is lower than the national average of 1.6%.
Improve primary healthcare facilities: Primary healthcare facilities are the first point of contact for people seeking medical help. The state government should focus on strengthening primary healthcare facilities, including rural health centers, by providing adequate resources, equipment, and medical staff. This can help reduce the burden on secondary and tertiary healthcare facilities.
Address shortage of medical personnel: According to the National Health Profile 2021, Andhra Pradesh has a shortage of doctors, nurses, and other healthcare professionals. The state government should take steps to address this shortage by increasing the number of medical colleges and training institutes and offering incentives to healthcare professionals to work in the state.
Embrace technology: The use of technology in healthcare can improve the efficiency and quality of healthcare services. The state government should encourage the adoption of telemedicine, electronic health records, and other digital health solutions to provide better healthcare access and services.
Improve healthcare accessibility: Accessibility to healthcare services is a major challenge in Andhra Pradesh, especially in rural areas. The government should take measures to improve transportation and communication infrastructure to ensure that people in remote areas have access to medical facilities.
Enhance public-private partnerships: Public-private partnerships can help improve the quality of healthcare services in Andhra Pradesh. The government should encourage private sector participation in healthcare by offering tax incentives and other benefits.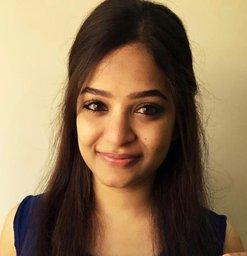 Communications Consultant:
TEJASWINI PAGADALA is an independent communications consultant. She has previously worked with the Andhra Pradesh Chief Minister's Office as the Communications Officer where she has written English speeches for the CM, managed English media communication from the CMO and handled social media accounts of Andhra Pradesh Chief Minister and the Government.