Business
105 lakh metric tons wheat procured in Punjab, surpass last year's total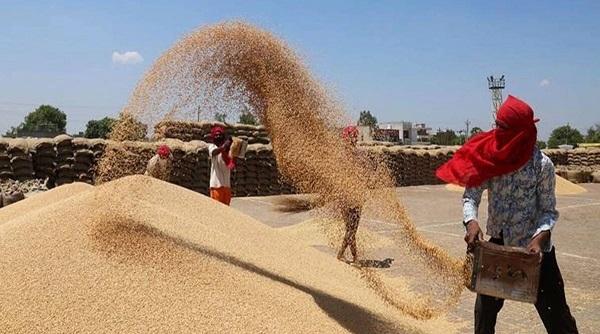 Wheat arrivals in Punjab on Friday crossed 105 lakh metric tons, surpassing the last year total arrival of 102.7 lakh MT wheat.
In 2020, world production of wheat was 761 million tonnes (839 million short tons; 1.7 trillion pounds), making it the second most-produced cereal after maize. Since 1960, world production of wheat and other grain crops has tripled. And is expected to grow further through the middle of the 21st century. Global demand for wheat is increasing due to the unique viscoelastic and adhesive properties of gluten proteins, which facilitate the production of processed foods, whose consumption is increasing as a result of the worldwide industrialization process and the westernization of the diet.
It is an important source of carbohydrates. Globally, it is the leading source of vegetable proteins in human food. Having a protein content of about 13%, which is relatively high compared to other major cereals. But relatively low in protein quality (supplying essential amino acids). When eaten as the whole grain, it is a source of multiple nutrients and dietary fiber.
More than 100 lakh MT has already been purchased by government agencies, Food, Civil Supplies and Consumer Affairs Minister Lal Chand Kataruchak said.
He said 4.5 lakh MT wheat arrived in the mandis on Friday. With this trend, the total procurement of wheat will be at least 20 lakh MT more than the previous season.
Wheat production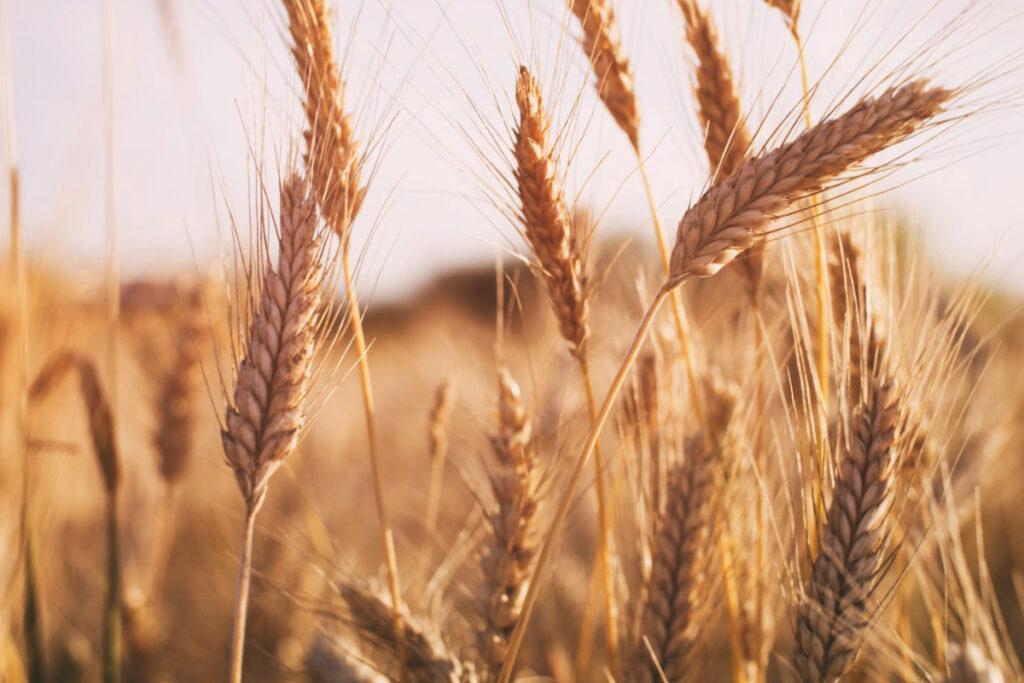 Expressing satisfaction at MSP payments to the farmers, the minister said breaking all previous year records. Rs 18,366 crore has been released for payment to 5,72,822 farmers till Friday. It is being ensured that payments are released to farmers within 48 hours of purchase.
The minister further added for ensuring complete transparency in the procurement of wheat. The vehicle tracking system has been implemented in the state during the ongoing procurement season.
The number of vehicles with GPS fitted on them has increased to more than 30,000 as on date. More than 20,2250 online gate passes have been issued through the vehicle tracking system.