Business
Digital healthcare provider MediBuddy lays off 8% of its workforce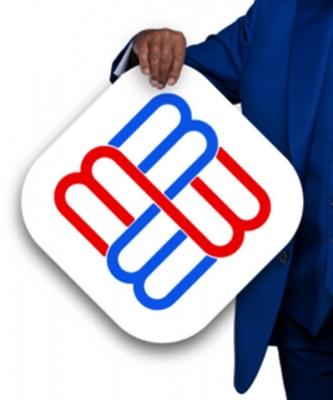 MediBuddy, an end-to-end digital healthcare platform in India, has laid off 8 per cent of its workforce, around 200 people, across all departments as a restructuring exercise.
In a statement toThebetterandhra.com, a MediBuddy spokesperson said that in the entire process of realignment, "we had to part with 8 per cent of the workforce across all departments as a one-time restructuring exercise and eliminated any redundancy in roles and responsibilities".
"While layoffs are never easy and it is painful in the short term, this was to realign our current business goals for long-term stability and growth," said the health tech startup.
Inc42 was first to report about the layoffs at MediBuddy, which had roped in Amitabh Bachchan as its official brand ambassador early last year.
The layoffs mostly impacted tech, product, sales, and operations teams.
The startup said that it will support the impacted employees during this transition and have implemented a variety of resources to assist them.
"This includes out-placement assistance that will actively assist impacted employees in identifying potential job opportunities, a care package designed for them that includes MediBuddy wallet continuity for their health and wellness, and extension of health insurance," said the company spokesperson.
MediBuddy, an end-to-end digital healthcare platform, in February last year raised $125 million in Series C funding from Quadria Capital and Lightrock India.
Several existing investors had also participated in the round, like Bessemer Venture Partners, India Life Sciences Fund III, Rebright Partners, JAFCO Asia, TEAMFund LP, FinSight Ventures, InnoVen Capital, Stride Ventures and Alteria Capital.
It provides users with 24×7 access to specialist doctors via video calls, doorstep medicine delivery, at-home lab tests, mental health support, and other integrated healthcare services.
The digital healthcare platform also launched several other initiatives such as at-home sample pickup of blood tests, RT-PCR tests, Covid vaccination, tracking availability of hospital beds for Covid patients, a 24×7 Covid helpline number, and mental health counselling.
MediBuddy said it will "continue investments in all growth levers in the coming months to continue to serve our existing customers better".