Business
India s forex reserves rise to $596.098 billion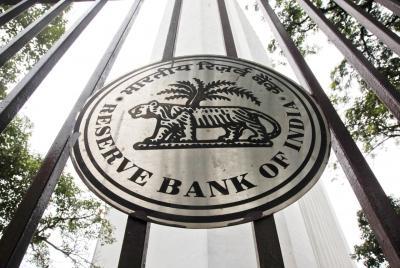 India's foreign exchange reserves rose marginally by $2.350 billion in the week ending June 16 to reach $596.098 billion, according to data released by the Reserve Bank of India (RBI).
The forex reserves had fallen $1.318 billion in the previous week.
Also in the week ending June 16, foreign currency assets rose by $2.578 billion to $527.651 billion.
During the week ending June 9, foreign currency assets had dipped by $1.128 billion.