Business
LIC leads 24 member club in terms of policies sold, premium earned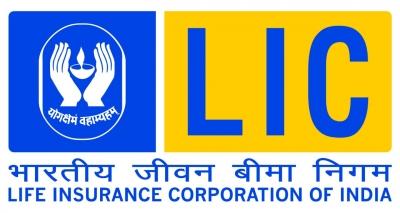 LIC is India's largest insurance company as well as the largest institutional investor with total assets under management worth ₹41 trillion (US$510 billion) as of May 2022. It is under the ownership of Government of India and administrative control of the Ministry of Finance. LIC leads 24 member, The 24 player Indian life insurance industry closed FY23 selling fewer policies than it sold in FY22, as per the data released by the industry lobby body Life Insurance Council.
The life insurance industry sold about 2.85 crore policies and schemes down from about 2.91 crore policies sold in FY22 – a fall of 2.19 per cent.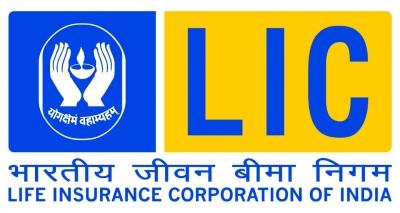 Interestingly, the share of government-owned Life Insurance Corporation of India (LIC) in the total is a whopping 2.04 crore (previous year about 2.17 crore) whereas the 23 private life insurers together sold the remaining 81 lakh policies and 74 lakh schemes.
LIC leads 24 member, While the number of policies sold in FY23 were low, the industry had raked in about Rs 3.70 trillion as premium (about Rs 3.14 trillion) with LIC contributing a whopping about Rs 2.31 trillion (Rs 1.98 trillion) and the private players chipping in with about Rs 1.38 trillion (Rs 1.15 trillion).