Business
NTPC registers 148% coal production growth in April at 2.75 MMT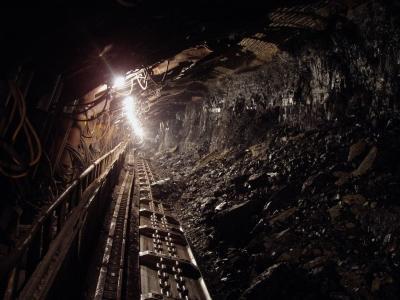 NTPC Ltd, India's largest integrated power producer, has registered a growth of 148 per cent in coal production from its captive mines in April 2023 as compared to production registered in the corresponding period of last year.
NTPC Limited, formerly known as National Thermal Power Corporation, is an Indian central Public Sector Undertaking under the ownership of the Ministry of Power, Government of India which is engaged in generation of electricity and allied activities. The headquarters of the PSU are situated at New Delhi. NTPC's core function is the generation and distribution of electricity to State Electricity Boards in India. The body also undertakes consultancy. And turnkey project contracts that involve engineering, project management, construction management, and operation and management of power plants.
NTPC recorded 2.75 million metric tonnes (MMT) of coal production during April 2023. As compared to 1.11 MMT recorded during the year-ago period.
India's largest power producer also achieved highest-ever monthly coal despatch of 2.95 MMT in April 2023. An increase of 140 per cent on coal despatch volumes of 1.23 MMT achieved during the year ago period.
NTPC recorded a coal production of 23.2 million tonnes in 2022-23, witnessing a 65 per cent growth against 14.02 million tonnes during the year-ago period from its four operational coal mines – Pakri-Barwadih (Jharkhand), Chatti Bariatu (Jharkhand), Dulanga (Odisha) and Talaipalli (Chhattisgarh).
NTPC's installed capacity stands at 71,644 megawatt.