Business
Significant increase expected in populist measures in run up-to polls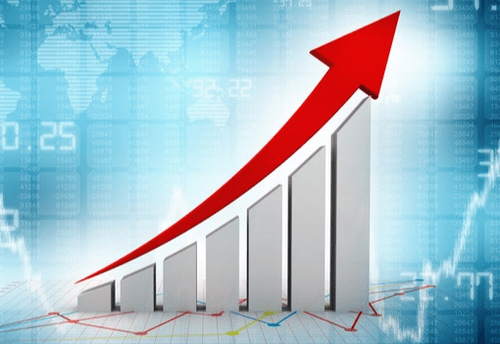 The NDA faces a tough Significant challenge to repeat its 2019 performance. It will be hard for the BJP and NDA to resist throwing such populist measures as a part of its manifesto for long, which will be a big negative for the economy, brokerage firm Prabhudas Lilladher said in a note.
The year 2024 will be a do or die elections for both the Congress and BJP. We expect a significant increase in unrest and populist measures in run up-to elections, the report said.
Election led populism is likely to rise, the report said. Election freebies started with free electricity up to 200 units in Delhi, Rs 2,000 to women got added in Punjab, Old pension scheme was added in Himachal and unemployment allowance has been added in Karnataka. We expect this trend to catch up further, which can impair the state financials adversely, the report said.
Monsoons (El Nino) and inflation can increase stress for rural India and. Urban poor and add to woes for the ruling dispensation, the report said.
We expect markets to start looking for political news from 2H24 onwards. We believe any change in guard at the center can be negative for segments. Like Infra, Defense, Industrials, banks and NBFC, it added.
NIFTY has given more than 10 per cent return in FY24 YTD led. By resilient domestic demand and $14 billion of net FII flows.
India continues to be epitome of global growth with 6.5 per cent+ expected GDP growth for FY24 (highest globally) even as growth is slowing down in US and Europe is embracing recession.
India has witnessed revival in FII inflows (Strong global markets) and we expect the same to sustain post $23 billion outflow in last two years and decline in FII ownership by 300bps to 20.3 per cent. Given strong domestic growth, declining inflation (Food and Fuel), revival in industrial capex and strong Infra push by the Centre and demographic dividend, we expect sustained traction in FII inflows to continue, the report said.
We estimate that FII inflows of $35.7 billion to increase market ownership by 1 per cent. Rural India is showing green shoots post and soft inflation and favorable. Monsoons can accelerate demand further in a pre- election year.
El Nino and 2024 elections remains a key risk. Stable government post elections and continuation of economic policies can take markets to next level, the report said.