Business
S&P Global revises Adani Electricity, Adani Ports ratings to 'negative'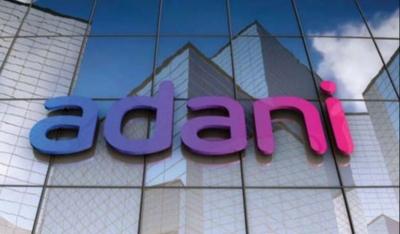 Global credit rating agency S&P Global Ratings on Friday said it has revised the rating outlook of Adani Electricity Mumbai Ltd and Adani Ports and Special Economic Zone Ltd to negative from stable.
"The negative outlook reflects the risk of a deterioration in the credit profile of Adani Ports and Adani Electricity Mumbai due to governance risks and funding challenges for the larger Adani Group," it said.
The rating agency said a short-seller report alleging significant governance issues for the Adani Group, many of which relate to disclosures and actions at the shareholder level, has triggered a sharp fall in Adani Group entities' equity and bond prices.
There is a risk that investor concerns about the group's governance and disclosures are larger than it has currently factored in the ratings, or that new investigations and negative market sentiment may lead to increased cost of capital and reduce funding access for Adani Ports and Adani Electricity, S&P Global said.
According to the credit rating agency, it has affirmed issuer and issue ratings on the entities as their business fundamentals remain intact, short-term liquidity is adequate, and debt maturities in the next 12 months are manageable.