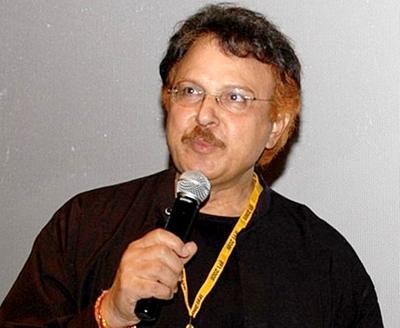 Veteran actor Sarath Babu's family has denied rumours of his demise on Thursday and clarified that his condition is stable.
Sathyam Babu Dixithulu (born 31 July 1951), known by his stage name Sarath Babu, is an Indian actor who works predominantly in Tamil and Telugu cinema. He appeared in more than 200 films, including in Telugu, Tamil, Kannada and a few Malayalam and Hindi films. He entered the film industry in 1973 through a Telugu film and later became popular through the Tamil film Nizhal Nijamagiradhu (1978), directed by K. Balachander. He has received eight state Nandi Awards.
The actor Sarath Babu's family has denied rumours of his demise on Thursday remained hospitalised in Hyderabad for two weeks.
As the rumours of his death flooded social media, his brother Ayush Tejas clarified that there is no truth in it. He appealed to the actor's fans not to believe the rumours.
According to him, Babu's condition was better on Wednesday.
The doctors told the family that it will take some days for Babu to recover fully.
Tejas thanked those praying for the actor's early recovery.
The rumours of Babu's demise spread on social media since Wednesday evening. Actor Kamal Haasan was among those who fell for the hoax. He expressed his condolences but later deleted the tweet.
The 71-year-old is under treatment at AIG Hospital for age-related ailments. He was brought to Hyderabad from Bengaluru on April 20 and was admitted to AIG.
The actor is reported to be under treatment for multi-organ damage. According to sources, Babu suffered from sepsis, which impacted functioning of kidneys, lungs, liver and other organs.