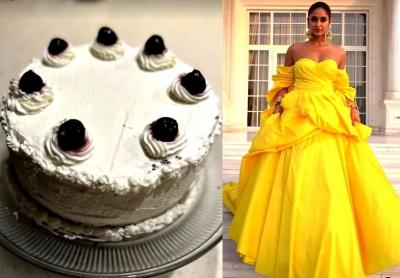 Ileana D'Cruz's 'preggy perks', Actress Ileana D'Cruz, who is all set to welcome her first baby, shared a glimpse of her pregnancy cravings.
Ileana D'Cruz's 'preggy perks', Ileana took to Instagram stories, where she shared a glimpse of what she's been having during her pregnancy term. She shared a picture of cake made by her sister.
She captioned it: 'preggy perks'.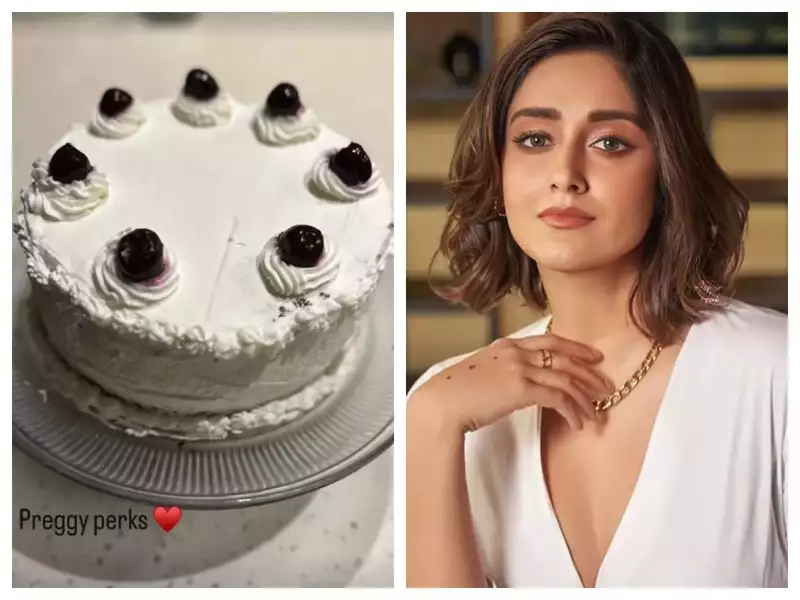 "Especially because your sister makes the best black forest cake ever… Come to mama."
Ileana D'Cruz had announced on April 18 that she will be welcoming her first child. The actress shared two photos – the first of a baby's romper with 'And so the adventure begins' printed on it, and the second of the actor's 'Mama' pendant. In her caption, Ileana had written, "Coming soon. Can't wait to meet you my little darling."
As soon as she shared the news, likes and comments poured in from all sides. Ileana's sister Farrah had commented, "So excited! Cannot wait." Mother Samira wrote, "Welcome soon to the world my new grand baby."
Ileana has not revealed the identity of her future baby's father yet. She was rumoured to be dating actor Katrina Kaif's brother.
According to speculation, Ileana has found love again in Sebastian Laurent Michel, a model living in London and Katrina Kaif's brother.