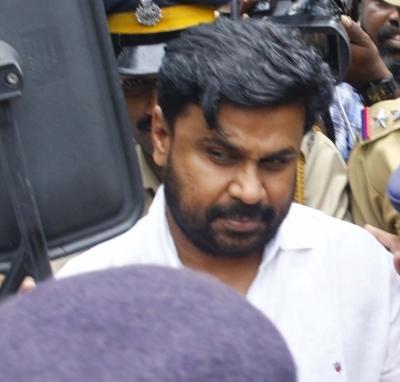 Pulsar Suni, the prime accused in the 2017 actress abduction and sexual assault case in which Malayalam actor Dileep is also an accused, has yet again approached the Kerala High Court seeking bail.
A leading south Indian actress – who subsequently identified herself – had complained that she had been abducted and sexually assaulted by a gang of goons in 2017 and filmed the assault to blackmail her.
After the main accused Sunil was arrested and questioned, Dileep was accused of being the main conspirator in the case and arrested.
The high court will now hear this plea on February 13.
In March last year, his bail plea was rejected by the high court and he then approached the Supreme Court in July last year and that too was turned down.
Then the apex Court said that if the trial is not concluded within a reasonable time, he may approach the high court and he has done that.
Suni has been in judicial custody after being arrested soon after the incident came to light in 2017.
The trial in the case is underway at the Principal Sessions Court, near here.