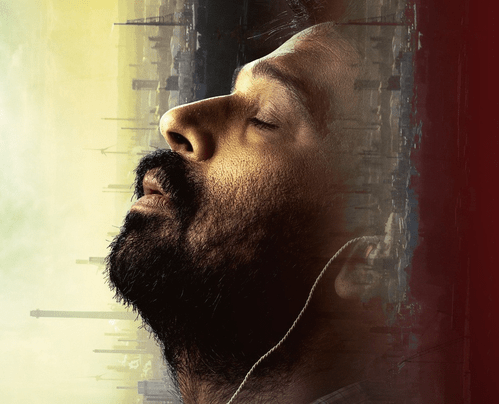 25 years after he rocked the Hindi cinema with his film 'Satya', actor J. D. Chekravarthy is set to be seen in the upcoming streaming series titled 'Dayaa'. The series is a multi-lingual crime-thriller, and tells an unusual story of a freezer van driver with a dark past.
The series has been directed by Pavan Sadineni, and also stars Ramya Nambeesan, and Eesha Rebba in lead roles. The crime thriller follows the life of Daya (played by Chekravarthy) on a fateful night when he discovers a woman's body in his van. His life takes an unexpected turn as he becomes involved in crime and bloodshed.
Daya is a reserved freezer van driver residing discreetly in a quaint village near the Kakinada port area. Within his modest existence, he cherishes his spirited wife, Alivelu, who wholeheartedly adores him.
Talking about his character, Chekravarthy said: "'Dayaa' is a very special project for me as it marks my debut in the Telugu OTT space. At first, I was taken aback by the concept as it is not something you think of everyday."
Dayaa is blessed with a God-given brother, Prabha, who provides invaluable assistance in his business endeavours. Daya, a man of few words, diligently toils to secure a livelihood for the betterment of his family.
"It was not just the script that made me want to be a part of this story, but it was a series of inspiring moments in the story that fascinated me and only a director with great prowess is capable of that. I feel grateful to have received a layered and nuanced character like Dayaa for this milestone in my career," the actor added.
The series, produced by SVF Entertainment, will drop on Disney+ Hotstar. On August 4, 2023 in Hindi, Tamil, Malayalam, Kannada, Bengali and Marathi.