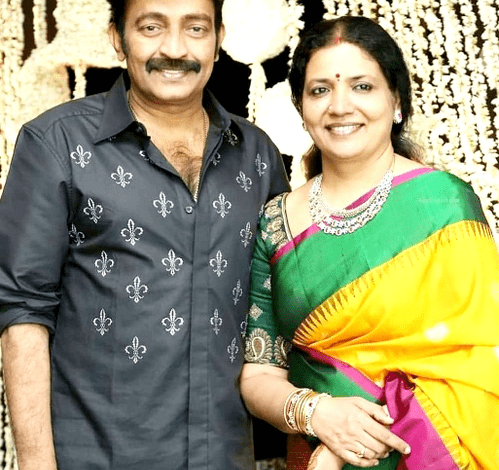 A court has sentenced Tollywood actor couple Rajasekhar and Jeevitha to one year imprisonment in a defamation case. However, the couple was granted bail.
In a judgment pronounced on Tuesday, the 17th Additional Chief Metropolitan Magistrate court also imposed a fine of Rs 5,000.
However, the court later granted bail to the actor couple to enable them to go for appeal in a higher court.
In 2011, the actor couple had made certain allegations against Chiranjeevi Blood Bank run by megastar Chiranjeevi.
Rajasekhar Varadharajan is an Indian actor known for his works primarily in Telugu cinema. In a career spanning more than thirty-eight years, he has acted in over eighty films in a variety of roles.
Rajasekhar and his wife had alleged that after collecting the blood free of cost from donors, the Blood Bank is selling the same.
Jeevitha, popularly known as Jeevitha Rajasekhar is an Indian actress who has primarily worked in the Southern film industry featuring predominantly Tamil and a few Telugu language movies in the Indian film industry. She was a prominent leading actress and was often cast as the second heroine during the 1980s era.
They had alleged that large scale irregularities took place in Chiranjeevi's Blood Bank and Charitable Trust.
They had reportedly stated that Chiranjeevi's Charitable Trust which got Rs. 14.5 lakh from the state government for the maintenance of their blood bank, was selling a unit of blood at Rs 850.
Allu Aravind, film producer and brother-in-law of Chiranjeevi, had filed a defamation suit against the couple.
Aravind had said that the allegations made by them and their follower Harikrishna Goud. Against Chiranjeevi's Charitable Trust and the Blood Bank run by it, and also against. Its trustees, were completely false and politically motivated.