Entertainment & Cinema
Truck crashes before Tamil star Vishal during Mark Antony shoot:I don t know who prayed for me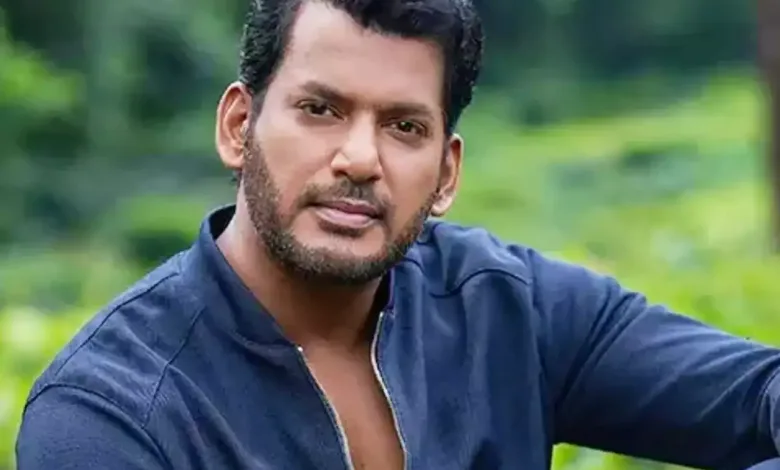 Actor Vishal, who predominantly works in Tamil cinema, and is awaiting the release of his upcoming film 'Mark Antony', shared an incident from the film's shoot when he and his co-actor S. J. Suryah escaped a crash narrowly.
Talking to the media on Wednesday, Vishal narrated the incident: "We were shooting for a sequence and it involved me and Suryah sir. Both of us were standing on our marks and the truck which was approaching us, lost control. We stood there frozen."
He further mentioned: "I don't know who prayed for me because as I saw the truck driving towards us, suddenly made a turn and crashed on the side sparing both Suryah sir and me, and we came out of it without a single scratch. At that instance, I felt like I went to hell and came back."
"I requested everyone on the set to give me sometime so that I could make sense of what happened and calm myself down because having survived the crash, I was in a trance", he added.
The Hindi version of 'Mark Antony' will release in cinemas on September 22.