News
Flood of FPI flows into India continues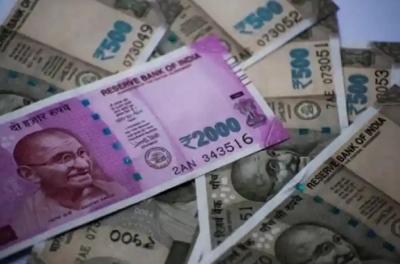 The flood of FPI flows into India continues with Rs 21,943 crore of inflows (including bulk deals) till 8th of this month, says V.K. Vijayakumar, Chief Investment Strategist at Geojit Financial Services.
If this trend continues, monthly flood FPI flows in July will exceed the figures in May and June, which were Rs 43,838 crore and Rs 47,148 crore, respectively, he added.
This 'U' turn in FPI flows which were negative Rs 34,626 crore in January and February (combined) this year has been the primary driver of the strong rally that we are witnessing in the market since the lows of March.
FPIs have been steadily buying in financial services, automobiles, capital goods and construction. Recently they have stepped up buying in FMCG and power.
The selling trend in IT continues.

FPI strategy is focussed more on country-specific factors rather than sectoral prospects within a country. That's why they adopted the 'Sell India, Buy China' strategy in Jan and February. During these two months FPIs sold in financial services for Rs 15,744 crores, he said.
Now, pursuing the 'Sell China, Buy India' strategy, the same FPIs have bought stocks in financial services for Rs 19,229 crore in June alone and this buying trend continues.