News
Panel under Finance Secretary set up to review National Pension Scheme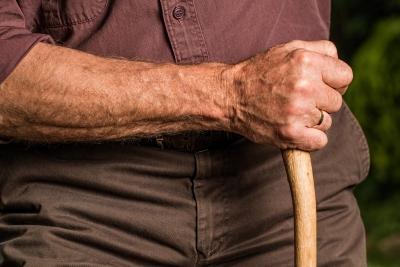 The government on Thursday announced setting up of a four-member committee under Finance Secretary T.V. Somanathan to review the National Pension Scheme (NPS) and suggest any changes in it, keeping in mind the interest of government employees.
The committee will also consist of Secretary, Personnel, Special Secretary, Personnel, and Chairman of the Pension Fund Regulatory and Development Authority (PFRDA), according to a notification by the Finance Ministry.
No time limit however has been set for the committee to submit its report to the government.
The formation of the panel comes just days after Finance Minister Nirmala Sitharaman, had last month announced that the Centre would set up a committee to review the NPS under the chairmanship of the Finance Secretary.
The committee will come up with a solution to issues related with pensions.
The move comes amid representations received by the government, seeking a review of thr NPS and scope of improvement in it.
Employees from several states have been demanding a change in the current pension system.
Some states, including Rajasthan, Chhattisgarh, and Jharkhand, have already switched back to the old pension scheme.
According to the terms of the panel, it would evolve an approach to address the needs of government employees while maintaining fiscal prudence.
The committee would also seek views from states and suggest measures to modify or improve pension benefits for beneficiaries of NPS.