News
RBI sounds note of caution on OPS, says it may add to liabilities in future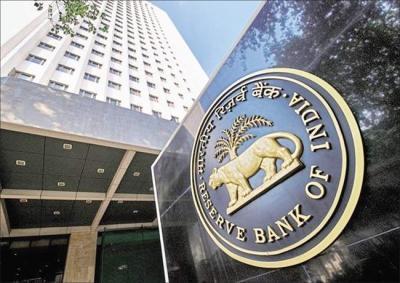 Even as several non-BJP ruled states like Rajasthan, Chhattisgarh, Himachal Pradesh, Punjab and Jharkhand have started implementing the old pension scheme. The Reserve Bank of India (RBI) has cautioned that it would add to the financial burden of the states.
In its report titled "State Finances: A Study of Budgets of 2022-23", the central bank has said that the move is a major risk to the "subnational fiscal horizon". And may lead to the accumulation of unfunded liabilities in the years to come.
"A major risk looming large on the subnational fiscal horizon is the likely reversion to the old pension scheme by some states. The annual saving in fiscal resources that this move entails is short-lived," the RBI report said.
By postponing the current expenses to the future, the report said states risk the accumulation of unfunded pension liabilities in the coming years.
The governments of Rajasthan, Chhattisgarh, Himachal Pradesh, Punjab and Jharkhand have informed the Centre. About their decision to implement the old pension scheme, which they had promised to do in their election manifestos.
The decision by these states has led to a political tussle between non-BJP and BJP-ruled states.
Incidentally it was the BJP-led NDA government. Which in 2004, had done away with the old pension scheme from April 1, 2004 onwards.
Under the old pension scheme, retired government employees received 50 per cent of their last drawn salary as monthly pension. And the amount kept increasing with the hike in the DA rates.
Subbarao had cautioned that if state governments revert to a "pay as you go" pension scheme, the burden of pensions. Will fall on current revenues, which in turn means foregoing schools, hospitals, roads and irrigation.