News
Soldier, terrorist killed in Pulwama encounter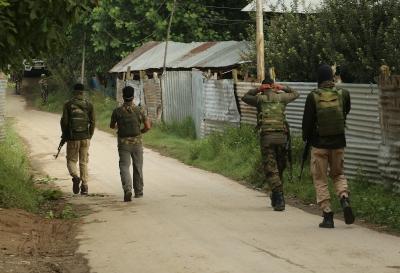 A soldier and a terrorist were killed in an encounter in South Kashmir's Pulwama district on Tuesday, officials said.
Police said that the body of the terrorist is yet to be retrieved and the encounter in the Padgampura area is currently underway.
The encounter erupted after a joint team of police and security forces received a tip-off about the presence of terrorists in the area.
After the security forces cordoned off the area, the terrorists tarted firing drawing retaliation.