News
Viveka murder case: CBI opposes accused's bail plea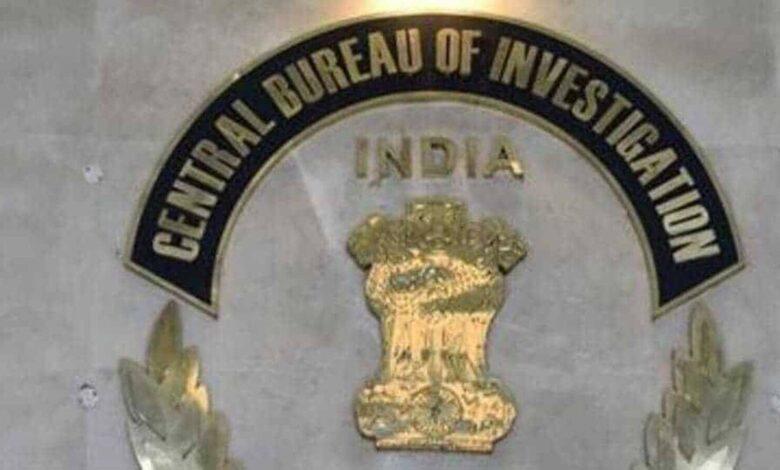 The Central Bureau of Investigation (CBI) has opposed the bail petition of G. Uday Kumar Reddy, one of the accused in former Andhra Pradesh Minister Y. S. Vivekananda Reddy's murder case.
The probe agency in its counter affidavit told the CBI court that if released on bail, Uday Kumar Reddy may influence the witnesses in the case. The agency submitted to the court that it arrested Uday Kumar Reddy after collecting evidence about his involvement in the case.
The CBI also argued that the probe is at a crucial stage and the bail to Uday Kumar Reddy could impede the probe. The court posted the matter for orders on May 15.
The central agency also submitted murder case diary to the CBI court. The court had on Wednesday ordered the agency to submit the diary.
The CBI once again told the court that Kadapa MP Y.S. Avinash Reddy was involved in the conspiracy and in causing disappearance of the evidence.
Uday Kumar Reddy, an aide of Avinash Reddy, was arrested by the CBI on April 14. Two days later, the CBI had also arrested Avinash Reddy's father Y.S. Bhaskar Reddy.
The CBI has also questioned Avinash Reddy a few times in the case.
The CBI expedited the pace of investigation after the Supreme Court constituted a new Special Investigation Team (SIT) of the agency and directed it to complete the investigation by April 30. The deadline was recently extended till June 30.
Vivekananda Reddy, brother of former Chief Minister Y.S. Rajasekhara Reddy and uncle of present Andhra Pradesh Chief Minister Y.S. Jagan Mohan Reddy, was found murdered at his residence in Pulivendula of Kadapa district on the night of March 15, 2019, a few days before the elections.
The 68-year-old former state minister and former MP was alone at his house when unidentified persons barged in and killed him.
The CBI took over the investigation into the case in 2020 on the direction of Andhra Pradesh High Court while hearing a petition of Vivekananda Reddy's daughter Suneetha Reddy, who raised suspicion about some relatives.
The Supreme Court transferred the case to Hyderabad in November last year while observing that doubts raised by Suneetha Reddy about getting a fair trial and investigation in Andhra Pradesh were reasonable.