Politics
Fallout: Jana Sena going to exit from alliance with BJP?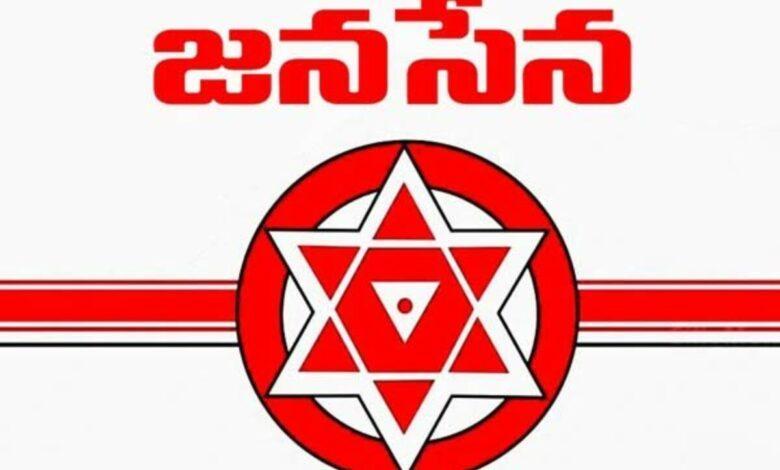 Ideology and political parties are two different things. But, in politics, if your ideology is strong, you are very likely to have on and off alliances and differences of opinions often. With socialism and equality, without discrimination as its ideology, Jana Sena was founded on a noble foundation. Jana Sena Chief Pawan Kalyan is a secular person who believes in treating everyone equally.
But, his opinions and ideology, seem to have now drifted apart from how the BJP is charting its path. With the saffron party getting into extreme Hindutva narrative, Jana Sena finds itself confused as it is not relatable to the party or its people or the state from which it has contested.
In his recent speech, Pawan Kalyan has clarified that he aims to remove the YSR Congress from power in the 2024 polls. Interestingly, the BJP is in no mood to remove Chief Minister Jaganmohan Reddy and, in the long term, plans to fill the space of the principal Opposition in the event of decimation of the Telugu Desam Party, which is a long shot.
According to sources, Pawan's announcement in the recent public meeting that he had been waiting for the BJP's roadmap for 2024 was a prelude to the planned distancing from the BJP. His assertion that he would ensure no split in the anti-incumbency vote is also seen as proof of the party's drift towards TD.
"It is an open secret that Jagan is surviving solely on the cash transfer (welfare) schemes. The antipathy against the government on other counts can be seen even among the beneficiaries of the schemes," said a senior Jana Sena leader.
Political insiders now say that Pawan Kalyan has decided to stop playing second fiddle in a possible electoral alliance with the TDP because he is keen on defeating Jagan. "The Jana Sena would not mind organic growth and end up a minor partner, but a clear strategy to take on Jagan should be formulated right now," said a leader, adding that the BJP always maintained that it would soon come up with a road map.
Looks like Pawan Kalyan has finally realised that the BJP's religious narrative may not work for a caste-obsessed state like Andhra Pradesh where regional politics scores higher than religious politics. Whatever decision Jana Sena is likely to make, it is better to not appear like an unstable party to the masses or at least have a clear opinion on which side they want to take. That will not just end the confusion for their own karyakartas but also for people who are expecting at least some physical on-ground action from Pawan Kalyan, beyond films.