Politics
Jagan should apologise to Rajinikanth: Chandrababu Naidu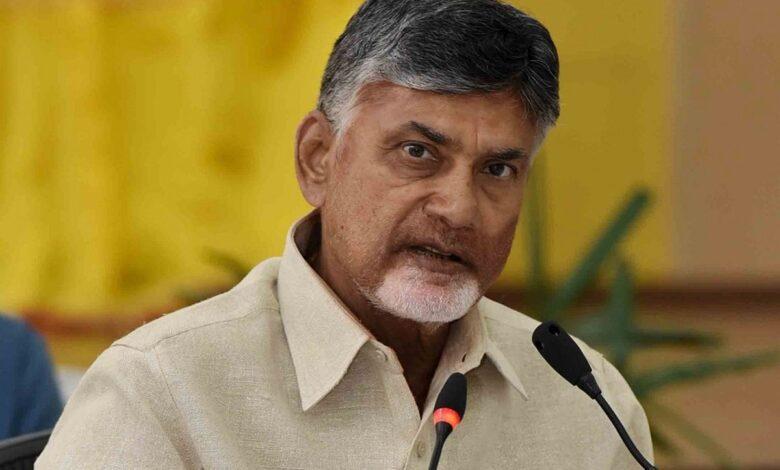 To clarify Telugu Desam Party (TDP) national president N. Chandrababu on Monday demanded an apology from Andhra Pradesh Chief Minister Y. S. Jagan Mohan Reddy for the attack by leaders of YSR Congress Party (YSRCP) on Tamil superstar Rajinikanth.
Naidu tweeted that the indecent criticism of the superstar who had shared his relationship and experiences with NTR, is offensive and outrageous. The vile comments made by the YSRCP leaders on a legendary personality like Rajinikanth, who is highly respected in the society, is hurting everyone, Naidu wrote.
The TDP chief said Rajinikanth neither criticised the actions of the YSRCP government nor said anything bad about anyone but only shared his views on a few issues. Naidu said the Telugu people will not tolerate the pointless criticism of Rajinikanth made out of extreme arrogance.
Naidu told Chief Minister Reddy that his party leaders' criticism of towering personality like Rajinikanth is like spitting on the sky. He said Jagan should rein in loose cannons and apologise for what has happened.
Andhra Pradesh ministers and YSRCP leaders had come down heavily on Rajinikanth after the latter praised Naidu during NTR centenary celebrations.
Rajinikanth had heaped praise on Naidu for his vision and the progress achieved by Hyderabad when he was the chief minister of undivided Andhra Pradesh.
Tourism minister R. K. Roja, a former actor, called the superstar's comments ridiculous.
YSRCP leader Kodali Nani remarked that Rajinikanth may be a hero in Tamil Nadu but he is a zero in Andhra Pradesh.
The YSRCP leader said that nobody is ready to believe what all Rajinikanth said about Naidu's vision. He also remarked that the actor does shoots for films for three days and spends six days in hospital.