Politics
PK into mainstream politics: Is there space for new thinking in current political space in India?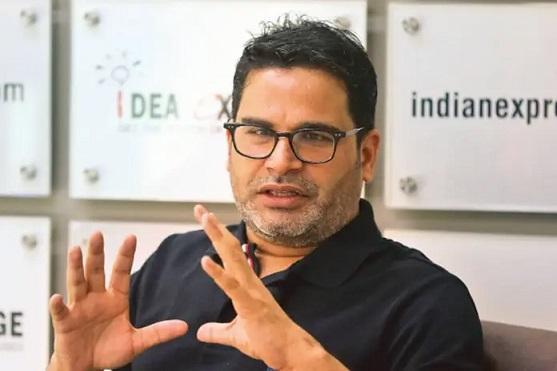 From regional satraps to national parties entrenched with dynastic leadership, the political space in India almost seems impenetrable while some exceptional leaders proved otherwise.
Take Congress or BJP as an example, they are parties which run in contrasting ways. While most common people with decent educational background and middle-class income can never dream of choosing politics as their vocation, the rich and the mighty (including business community) too get jittery about entering politics, with the fear of losing financial stability and other important things in life.
If one considers BJP as an example, then Narendra Modi becoming the Prime Minister itself is an example of how Indian voters created space for a non-political entrant into the electoral process. Similarly, Arvind Kejriwal through Aam Aadmi Party has again rekindled that hope for new entrants. Now, with Prashant Kishor also announcing his ambiguous political entry after helping multiple parties come to power in various states across India, we are yet to see how his 3000-km padayatra will be received across the country.
India has been under Modi's leadership since 2014 and there are clearly visible gaps in the current governance — not just among states but also within the BJP itself. From rapidly spiking inflation and increase in prices of almost all commodities, fuel, power and other necessities, the discontent against Modi's PMship is brewing on ground despite the right-wing claiming otherwise.
This kind of discontent among people is also breeding that yearning for clean leaders. So, the moot question is, will Prashant Kishor be another run of the mill leader who markets himself well but doesn't deliver or will he be the ideal leader that people have been craving, for a new India?