Technology
Apple App Store up after brief outage globally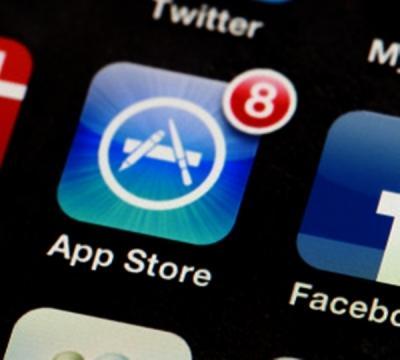 Apple App Store which was down, is back online after a brief outage that hit thousands of users globally on Monday.
Along with the App Store, Apple Music, Apple TV+, iTunes Store and Mac App Store were also part of the outage, which are now resolved.
According to Downdetector, more than 2,400 problems were reported by the users.
Around 91 per cent of people had reported problems with the server connection, 7 per cent while using the website, and 2 per cent while login.
According to Apple's support page, between 11:20 p.m. to 11:47 p.m., the outage had occurred, and all users were affected.
The support page said: "This service may have been slow or unavailable."
During the outage, users took to social media sharing the issue they were having.
"Apple's App Store was down, briefly. An Apple outage had some of its services acting up across the iPhone, iPad and Mac platforms," a user tweeted.
Last year, Apple. Music, mobile App Store and Podcasts resumed services after facing outages for two consecutive days.
Apple's system status page says that the issues with Apple. Music, Podcasts, Books, and the App Store have been resolved, almost two hours after they began affecting some users.