Technology
Call centre, remote customer service jobs grew by 400% in India; B'luru leads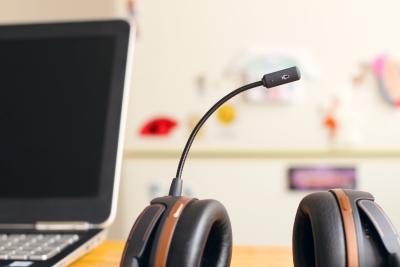 Demand from jobseekers for call centre and remote customer service jobs increased by 400 per cent in India since 2019, with Bengaluru leading the way, a new report said on Friday.
According to the job site Indeed, the data reveals that there was an elevated demand for call centre and remote customer service jobs in the period from January 2020 – January 2021, with a 498.40 per cent increase in job postings and a tremendous increase in jobseeker interest (1,405 per cent increase in clicks per million).
"The overall rise in call centre and customer support jobs over the past five years indicates that businesses are recognising the rising importance of improving customer experience," said Sashi Kumar, Head of Sales, Indeed India.
"It is also heartening to see that the country is a preferred destination for call centres and customer support outsourcing due to its large pool of skilled workers, lower operating costs, and proficiency in English," he added.
Bengaluru leads job postings in this segment by a large margin, contributing to 19.14 per cent of total jobs, followed by Delhi (9.33 per cent), Mumbai (9.11 per cent), Chennai (8.33 per cent), and Hyderabad (6.31 per cent).
Moreover, the report said that gig work also grew during this time frame owing to the emergence of work-from-home as a predominant model of work.
However, over the past year, there has been a moderate drop in both job postings (by 73.50 per cent) and jobseeker interest (by 64.50 per cent clicks per million) as the economy improves and on-site jobs resume.