Technology
Epic Games launches self-publishing tools for developers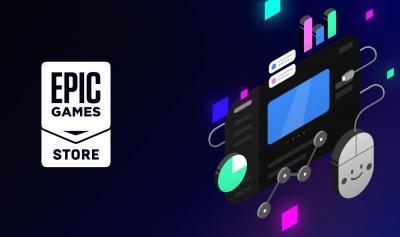 Video game developer Epic Games has launched self-publishing tools on its 'Epic Games Store' for developers and publishers.
These tools allow developers and publishers to efficiently release games, maintain their store presence directly, and reach a growing audience of more than 68 million monthly active users, the company said in a blogpost on Thursday.
Developers can use the 'Epic Developer Portal' to release their games using the new self-service publishing tools.
The new tools are available to any developer or publisher with games meeting the store's requirements.
"All games onboarded to the Epic Games Store publishing tools after March 9, 2023, are required to enable Epic Games Store achievements if the game has achievements on other PC stores," it added.
Meanwhile, last month, the company had launched a new mobile application called "Postparty", which allows users to capture clips of Fortnite gameplay on PlayStation, Xbox, Nintendo Switch and PC.
With this app, users can watch and share the clips on social media, and can also save the clips in their mobile devices.