Technology
Google, MeitY join hands to empower India s cybersecurity workforce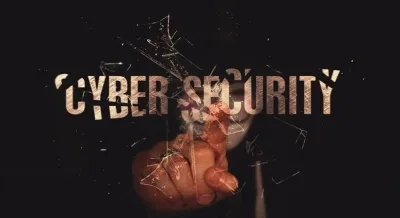 Google Cloud and CERT-In within the Ministry of Electronics and Information Technology (MeitY) on Thursday partnered in the area of generative artificial intelligence (AI) and cybersecurity, marking a significant step towards advancing the cybersecurity skills of learners and government officials in India.
The partnership between the two will significantly ramp up cybersecurity training and skilling through various initiatives, including training a 'cyber force' of 1,000 government officials in cyber defence best practices.
Google LLC is an American multinational technology company focusing on artificial intelligence, online advertising, search engine technology, cloud computing, computer software, quantum computing, e-commerce, and consumer electronics.
"We extend our gratitude to the Ministry for their leadership and partnership. Together, we are facilitating essential skill development, and fostering collaborations to deliver new safe and secure services for Indians countrywide," Thomas Kurian, CEO, Google Cloud, said in a statement.
With this collaboration, Google will also offer 1,00,000 Google Cyber Security Certificate scholarships to learners and train government officials in cybersecurity skills.
"Cybersecurity is the cornerstone of our digital future, and harnessing the power of Generative AI will help to stay ahead in this ever-evolving landscape. The collaboration MeitY will ameliorate and crank up the generation of skilled manpower in the area of Cyber security and generative AI in our country," said Sanjay Bahl, Director General, CERT-In.
Meanwhile, the government's ONDC (Open Network for Digital Commerce) and Google Cloud have announced that they are collaborating to advance e-commerce in India with generative artificial intelligence (AI).
ONDC and Google Cloud will launch an India-wide hackathon aimed at catalysing innovation and addressing critical challenges for the next billion digital users in the country.