Technology
Microsoft denies existence of Xbox ban exploit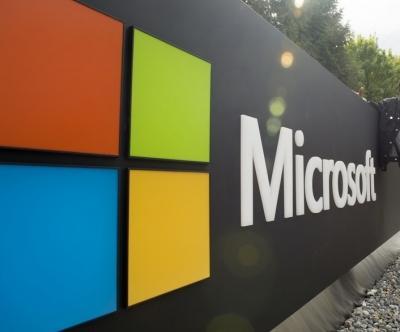 Microsoft has denied reports that revealed the potential Xbox ban exploit.
Recently, several YouTubers expressed concerns about the potential ban exploit, which involves the use of third-party tools to get accounts banned, reports The Verge.
However, Kim Kunes, GM of trust and safety, has reassured that such third-party apps or tools cannot impact "player enforcements."
"Third party apps or tools cannot impact player enforcements, and no volume of inaccurate reports result in an enforcement," Kunes said in a statement to The Verge.
"Only reports that have been reviewed by the Xbox Safety Team and determined to be accurate and in violation of our Community Standards result in an enforcement action such as suspension or an account ban."
In July, the tech giant had confirmed that it will replace. The 'Xbox Live Gold' subscription with the 'Xbox Game Pass Core' plan on September 14.
The new Game Pass Core will cost the same as the Live Gold subscription, which means. That users have to pay Rs 349 per month to subscribe to the plan.
Moreover, existing Xbox Live Gold members will automatically get Game Pass Core when it arrives.
The company also announced that it will "end" the 'Xbox Game Pass Friends & Family' preview program on August 15.
Starting August 15, the tech giant will send Xbox Game Pass Ultimate codes. As a thank-you for participating in the preview program to both Primary and Secondary members.
This preview program allows users to add up to four friends and family. Members, whether they live under the same roof or not.
Each person uses their own account and Xbox profile to save their games, track their achievements and receive personalised recommendations.