Technology
Microsoft-owned GitHub to lay off 10% workforce, to go fully remote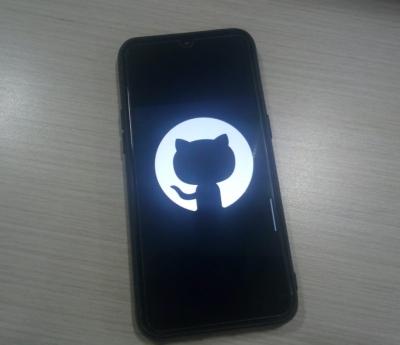 Microsoft-owned open source developer platform GitHub is laying off 10 per cent of its workforce through the end of the company's fiscal year.
GitHub had about 3,000 employees before the layoffs were announced.
Fortune first reported that GitHub is also shutting down offices and will move to fully remote work culture.
It will also continue its hiring freeze and make a number of other internal changes to "protect the short-term health" of its business, the report mentioned.
In an email to employees, GitHub CEO Thomas Dohmke said sustained growth is important for every business.
"Today, we are the home of 100 million developers, and we must become the developer-first engineering system for the world of tomorrow. We must continue to help our customers grow and thrive with GitHub, expedite and simplify their cloud adoption journey, while supporting them every day," the CEO wrote.
"Unfortunately, this will include changes that will result in a reduction of GitHub's workforce by up to 10 per cent through the end of FY23. The hiring pause that I announced on January 18 remains in effect," he added.
He also said that another decision is to move toward a fully remote GitHub.
"We are seeing very low utilisation rates in our offices around the world, and this decision is a testament to the success of our long-standing remote-first culture. We are not vacating offices immediately, but will move to close all of our offices as their leases end or as we are operationally able to do so," Dohmke said.
The open source developer platform has reached 100 million members globally, and is growing fast in India too where it has crossed 10 million developers on the platform.
This makes India the second largest developer community on GitHub, behind the US.