Technology
No 'security testing' or 'crackdown' plans for smartphone makers: Govt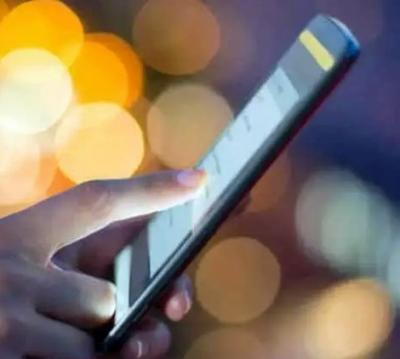 The government on Wednesday said there are no plans for security testing for smartphones or crackdown on pre-installed applications, as the sole emphasis is on ease of doing business and boost local electronics manufacturing.
Responding to a media report, Union Minister of State for Electronics and IT, Rajeev Chandrasekhar, said that there is no "security testing" or "crackdown" plans for smartphone makers at the end of the government.
"@GoI_MeitY is 100 per cent committed to 'Ease of Doing Business' and is totally focused on growing electronics manufacturing to touch $300 billion by 2026," the minister said in a tweet.
Electronics manufacturing in the country is likely to cross Rs 1.28 lakh crore in the next financial year, according to Chandrasekhar.
"The mobile phone production in India had increased from 5.8 crore units valued at about Rs 18,900 crore in 2014-15 to 31 crore units valued at over Rs 2,75,000 crore in the last financial year, as a result of various initiatives of the government, including the 'Phased Manufacturing programme'," Finance Minister Nirmala Sitharaman had said during her Union Budget 2023-24 speech in Parliament.
In the period from April-December 2022, mobile phone exports reached nearly $7-8 billion, and is expected to cross $9 billion for the fiscal year.
The government has set a target to achieve $300 billion of electronics manufacturing by 2025-26, out of which $75-100 billion of electronics manufacturing is expected from Uttar Pradesh alone, according to the India Cellular and Electronics Association (ICEA).