Technology
Twitter adds more 'govt-funded' labels to global media, faces outcry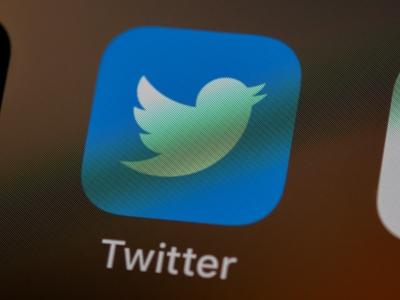 Twitter has put more 'government-funded media' labels on the accounts of global news outlets like Australian Broadcasting Company (ABC Australia), Australia's Special Broadcasting Service (SBS), New Zealand's public broadcaster RNZ, Sweden's SR Ekot and SVT, and Catalonia's TV3.cat.
The micro-blogging platform earlier placed the 'publicly-funded' label to the BBC account and applied the 'government-funded' label to US-based NPR.
ABC News said in a tweet that it is a publicly funded broadcaster, "governed by the ABC Charter which is enshrined in legislation".
"For more than 90 years, the ABC has always been and remains an independent media organisation, free from political and commercial interests," it argued.
SBS said the label might lead Twitter users to believe that the outlet is editorially controlled by the government.
"While we appreciate Twitter's motivations with regard to transparency on its platform, we believe a 'Publicly-funded media' label better reflects the hybrid public-commercial nature of our funding model and the fact that SBS retains full independence from government in our news editorial and content decision making," a company spokesperson said in a statement.
CBC/Radio-Canada tweeted that "our journalism is impartial and independent".
"To suggest otherwise is untrue. That is why we are pausing our activities on @Twitter," it added.
Last week, American media outlet NPR became the first major news organisation to quit Twitter after the Elon Musk-run platform labelled it as a government-funded organisation.
After NPR, the Public Broadcasting Service (PBS) also left Twitter after being labelled as government-backed media.