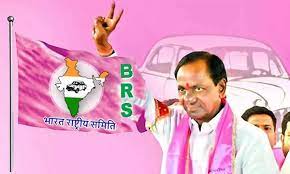 Now that Telangana Rashtra Samithi has become Bharat Rashtra Samithi (BRS), the Munugode Bypoll which is supposed to be held on November 3rd will be the first field test after Telangana CM and BRS President K. Chandrasekhara Rao renamed the party.
Given that the BJP is giving a tough and formidable fight to the BRS, the party is putting all its might in a bid to clinch the seat and send a message to the saffron party. If the BJP wins the Munugode constituency, it will be a huge setback for the BRS in the run up to the 2023 Assembly elections.
The Munugode seat came following the resignation of sitting Congress MLA Komatireddy Rajagopal Reddy on August 2, who quit the party citing differences with the Telangana Pradesh Congress Committee (TPCC)'s president, A. Revanth Reddy. Rajagopal Reddy joined the BJP on August 21 in the presence of Union Home Minister Amit Shah, who declared that the former will be the saffron party's candidate in the Munugode bypoll whose outcome, he said, will lead to the KCR regime's "ouster" in the Assembly polls.
It is now heard that the Munugode Bypoll is getting all the BRS ministers and MLAs active and that the CM is putting pressure on the leaders to ensure that they win this. Given that the BJP has been making considerable space in Telangana, the Munugode by-election is happening in a politically charged atmosphere in the state. It is also heard that all state leaders from the saffron party have been camping in Munugode to ensure that they give jitters to the Pink Party.
Given that there's one year for the state assembly elections, how this bypoll will decide BRS' fate and display BJPs strength, will also indicate how the upcoming fight for elections will be, in Telangana!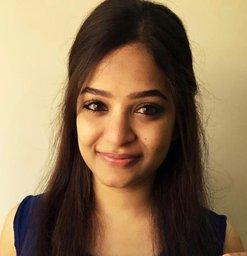 Communications Consultant:
TEJASWINI PAGADALA is an independent communications consultant. She has previously worked with the Andhra Pradesh Chief Minister's Office as the Communications Officer where she has written English speeches for the CM, managed English media communication from the CMO and handled social media accounts of Andhra Pradesh Chief Minister and the Government.