Telangana
Telangana HC bars Chiranjeevi from construction on disputed land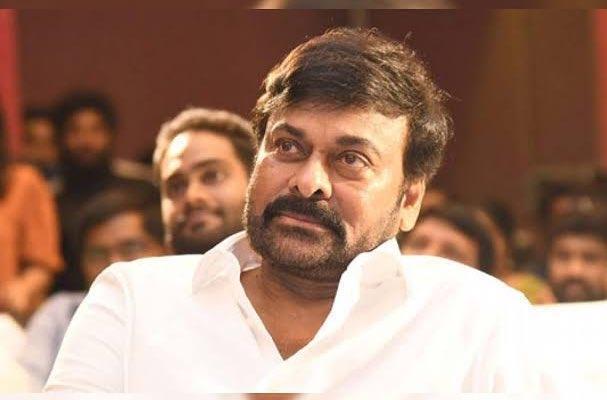 The Telangana High Court on Tuesday barred Telugu superstar K. Chiranjeevi from any construction activity on a piece of land in Jubilee Hills Housing Society here.
In an interim order, the High Court directed the status quo on the disputed land.
The court took up hearing on a petition filed by J. Srikant Babu and others alleging that 595 square yard land meant for public purpose was sold to Chiranjeevi by Jubilee Hills Society.
The petitioner argued that since the Greater Hyderabad Municipal Corporation (GHMC) did not take control of the land, the society sold the land to the megastar in violation of rules. The court was also informed that the actor took up construction activity on the land.
After hearing the arguments, the court directed the GHMC and Jubilee Hills Housing Society to file counter affidavits. It adjourned the hearing to April 25.