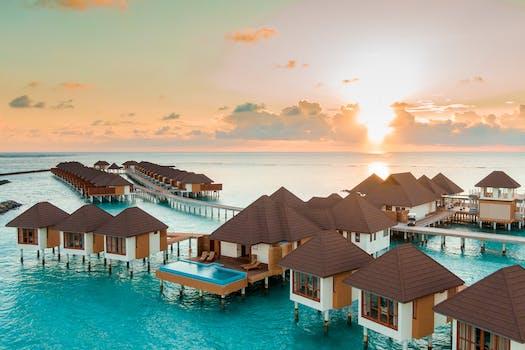 Given the popularity of Maldives as one of the top tourist destinations for Indians, Mastercard recently announced the launch of its Priceless program in the Maldives during an event at Hulhumale.
The program will enable domestic and global travelers who are Mastercard cardholders to have exclusive access to specially designed experiences across five atolls of the mesmerizing nation of islands, and more such additions will follow subsequently.
Maldives has become the latest destination in South Asia to join Mastercard's coveted Priceless program, a carefully curated list of destinations that offer exclusive experiences to its cardholders from around the world. The program is expected to bolster Maldives' tourism industry while showcasing the unique and authentic experiences that the country can offer to a global audience.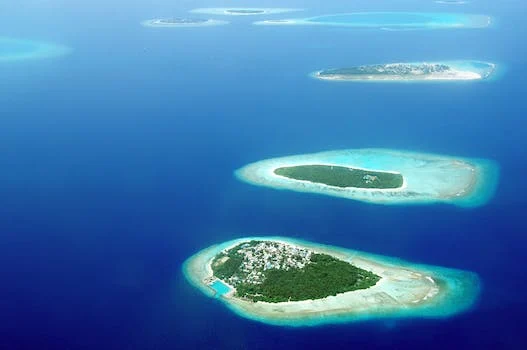 "Mastercard is thrilled to present 'Priceless Maldives', which is aligned with its commitment to support the revival of tourism in the country while giving tourists a new travel experience. In 2022, nearly 2.25 lakh Indians visited Maldives, which is a significant increase from previous years. The Priceless program will allow Mastercard cardholders to experience the best of Maldives in terms of adventure, cuisine, culture, and more," said Vikas Varma, Chief Operating Officer, South Asia, Mastercard.
"With tourism contributing to 47 per cent of our economy, we actively support initiatives that seek to strengthen this industry," said Dr. Abdulla Mausoom, Minister of Tourism, Republic of Maldives. "The Government of Maldives highly appreciates Mastercard's decision to bring the global Priceless program to our shores, and we are confident about giving discerning travelers an unforgettable experience."
The Priceless program launch in Maldives is part of Mastercard's endeavor to create differentiated and prime experiences for its cardholders. These include a day surf Safari to Sultans, expeditions involving unique cuisine, drone photography masterclasses, pole, and line tuna fishing with the locals, and an overnight camping trip at a deserted island.