Featured News
Here's how Pvt Sector reservation threatens Sri City's growth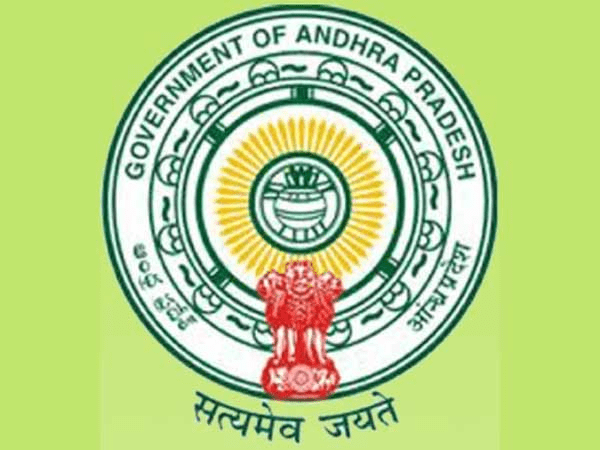 The Government of Andhra Pradesh recently announced a policy that all organizations in the state including those in the private sector need to reserve 75% of the jobs for locals as per the Andhra Pradesh Employment of Local candidates in the Industries/Factories Bill, 2019.
Also, firms were mandated to train personnel in collaboration with Governmental agencies in case of non- availability of people with desired skills thereby shifting the onus of upskilling/reskilling the workforce to the companies. Existing companies have been given a time frame of 3 years to fall in line. The idea behind the policy is to encourage employment for locals.
Take the unique case of Sri City (comprising of Special Economic Zone and Domestic tariff area) just 55 kms north of the city of Chennai. What was once a backward and barren land, spread over 7500 acres, now it boasts of a marque list of global MNCs – Kelloggs, Pepsico, Isuzu Motors, Mondelez, Foxconn, Alstom, Colgate-Palmolive, Kobelco to just name a few.
The primary reason they set up base here was easy availability of land, good infrastructure, less red tape and incentives provided by the State Government. The successful marketing of Krishnapatnam Port – 112 kms away, easy access to Chennai and Tirupati airports, a well-developed National Highway and nearness to a railway network added to the attraction.
A major plus point was the large pool of readily available technical and skilled workforce which could be easily sourced from the city of Chennai and its suburbs. In addition it has also attracted labour from states like Bihar, Jharkhand and Odisha.
As per a report last year, every day around 100 vehicles ferried labour to the extent of over 2000 people daily from around the area of Gummidipoondi – an extended suburb of Chennai just across the A.P border in Tamil Nadu. In fact, Sri City was even able to relocate a prominent Business School from Chennai to Sri City. In other words, Sri City was able to develop a good ecosystem for industry to flourish and for this, it also benefited immensely from the proximity to Chennai.
Now with the policy of 75% reservation of jobs for locals even in the private sector announced by the AP Government, will the daily up-down unhindered movement of professionals and labour from Chennai city for work be possible? With the restrictions on sourcing personnel only from a particular area now coming in force – will this place continue to appeal to the global corporations? Can Tamil Nadu use this policy of AP projecting it as a restriction to attract new investments?
These are the questions to which answers can be found only over a period of time.
The above policy also has implications for a few other locations in India if other state Governments take the cue from A. However, previous policies/experiments on these lines by a few other State Governments in the past have not been able to really take off as industry could not operate and flourish with such constraints.
The industry usually goes for the best available talent and there are also many examples where it has made efforts to recruit locally. Therefore, putting restrictions on its operations could impact a well-developed industrial ecosystem like the one in Sri City.