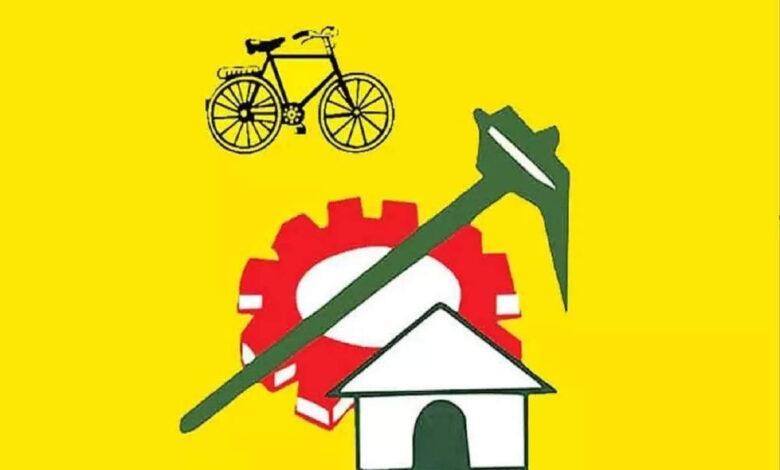 If you ask a commoner if TDP can revive itself in Telangana, the answer will definitely be a "NO"! But, the latest information is that the Telugu Desam Party which almost got wiped off in the last assembly elections in 2018, is now planning to contest all the seats in the upcoming Telangana assembly elections.
In 2018, the party had a grand alliance with the Congress and other political parties where the results showed that TRS won 88 seats, the Congress 19, TDP 2, and AIMIM 7. Soon after, 12 Congress MLAs and both the TDP MLAs defected to the TRS, signalling the end of TDP's reign in the state of Telangana. And, most of the existing cadre either defected to other parties, with no choice or moved to the ruling party or Congress, as an alternative.
Apparently, the grapevine has it that the new president of Telangana TDP is upbeat about contesting from all 119 seats in the state. Also, there is a fresh hope from the party cadre. Regular meetings at the party office also are witnessing an increase in participation from cadres, TDP sources say. Apparently, the TDP wants to cash in on the BC votebank it enjoys in Telangana.
The BC community has been loyal to TDP. However, with no choice, most of them either shifted their loyalties to Congress or BJP. Now, with this and existing 5% vote share that the TDP enjoys, the party is looking to also garner votes from areas dominated by Andhra-settlers like Kukatpalli, Lingapally, districts bordering Andhra Pradesh, etc.
Sources say that the idea is to create a dent in TRS' vote share while TDP wants to remain far from any alliance with the BJP. Given that TDP too is planning its re-entry, albeit with more force, is this a sign for the party's revival in Telangana?