Community
Is Pawan doing a repeat of Sr.NTR's political entry?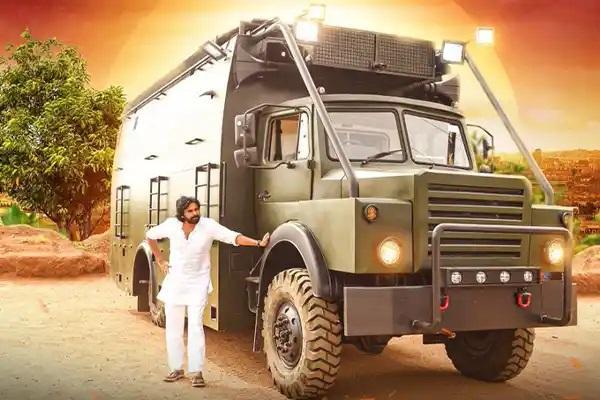 If one looks at the tweets by Jana Sena Party President Pawan Kalyan, it is clear that he is selling symbolism through his party. His tweet on introducing his election campaign vehicle named "Varahi" is similar to how Nandamuri Taraka Rama Rao (NTR) Sr. named his campaign vehicle "Chaitanya Ratham" and started his political journey before elections in 1984.
The colour of the campaign vehicle for Pawan Kalyan is in Khaki colour, which Sr. NTR chose as his uniform for campaigning, signifying the hardwork of every labourer or worker. Also, the design of Varahi is similar to that as Chaitanya Ratham's outer look, albeit a strong and sophisticated one this!
Interestingly, Pawan is also going by the optics and falling for the publicity and hype before even starting his campaign for 2024 assembly elections in Andhra Pradesh. In another tweet, he posted a picture of a Khaki-coloured shirt as a counter to Chief Minister Y.S. Jaganmohan Reddy and asked if he will be allowed to wear this shirt. He referred to how the Jagan government has been restricting Jana Sena's rallies and protests against the YSRCP.
While the PR for Pawan is coming in as desired, many political analysts also have been reflecting that his advisors are making him repeat what Sr. NTR had introduced to Andhra Pradesh after the launch of TDP while fighting against the Congress during his election campaigning. For many youngsters today who are going gaga over Pawan's symbolism, there is hardly any awareness of Sr. NTR's political entry or his work as CM of AP in the 1980s and 1990s.
Going by this new-found craze, there is one question that is raised from multiple quarters – Why are Pawan's advisors copying and selling same-old strategies to Jana Sena President? Will this tokenism and Twitter politics really work?
Jana Sena party cadre and fans who follow their leader blindly, need to assess this! Moreover, Pawan also needs to understand that physical campaigns and meeting people on ground will be crucial for his electioneering and not online fandom!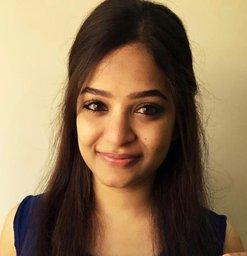 Communications Consultant:
TEJASWINI PAGADALA is an independent communications consultant. She has previously worked with the Andhra Pradesh Chief Minister's Office as the Communications Officer where she has written English speeches for the CM, managed English media communication from the CMO and handled social media accounts of Andhra Pradesh Chief Minister and the Government.