Politics
Gudivada & Gannavaram – The tale of two constituencies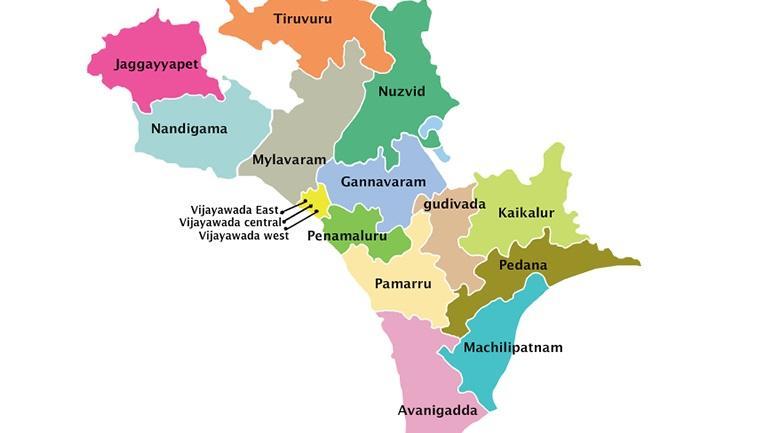 What's common between Gudivada & Gannavaram Assembly constituencies? It has two leaders who abuse and carry a negative tirade against former CM & TDP Chief N. Chandrababu Naidu. The MLAs here are Kodali Nani and Vallabhaneni Vamsi, respectively. While Kodali Nani won the seat from YSRCP, Vamsi (who won it on TDP ticket) still hasn't quit the seat but has been supporting YSRCP for a long time now.
The two leaders have been on a continuous abuse mode whenever they did press meets on TDP or Chandrababu Naidu. While Nani is known to use extremely foul and vulgar language against political opponents, Vamsi holds the credit for making crass comments on Chandrababu's wife which was also the cause for the TDP Chief weeping on television.
From making remarks on physical appearance to digging into personal lives of people, these two leaders have always been spewing negativity on the TDP with their foul mouths. Additionally, even Nagari MLA Roja also has been on the list of foul-mouthed leaders from the YSRCP. While YSRCP has encouraged this kind of political narrative for many years after taking over the government in 2019, now the party seems to be distancing itself from these two leaders.
Especially after Vamsi's remarks on Naidu's wife and their family, the Kamma Community apparently has turned against both the leaders. They also feel that Nani and Vamsi do not deserve an MLA ticket in the 2024 elections. The party also is slowly sidelining these leaders and there is talk within YSRCP that both of them may not really get a ticket from these two constituencies.
Additionally many other ruling party MLAs are facing heat from the locals for their non-performance. To add fuel to the fire, Vamsi has been in the midst of Income Tax Raids over some disputed property. Even Nani is apparently being warned by local leaders in Vijayawada to watch his mouth and actions. Moreover, his "Casino episode" has still not gone out of trend and seems to be creating controversy even now.
Looks like these both leaders have gone overboard and crossed all human boundaries for political power and have dug their own political grave. This, in fact, is also a lesson for all politicians in today's age where ethics and dignity is a rarity!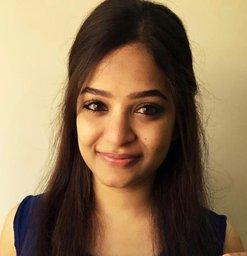 Communications Consultant:
TEJASWINI PAGADALA is an independent communications consultant. She has previously worked with the Andhra Pradesh Chief Minister's Office as the Communications Officer where she has written English speeches for the CM, managed English media communication from the CMO and handled social media accounts of Andhra Pradesh Chief Minister and the Government.