Featured News
Modi-Jagan Dosti should give Pawan clarity at least now!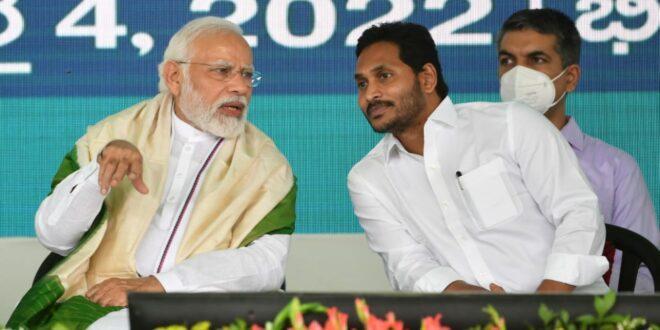 On the 125th birth anniversary of legendary freedom fighter Alluri Seetharama Raju, Prime Minister Narendra Modi inaugurated the "Manyam Veerudu's" statue in Andhra Pradesh along with Chief Minister Y.S. Jaganmohan Reddy and AP Governor.
Throughout the ceremony, Modi-Jagan bonhomie clearly indicated how the two parties too have friendly understanding. Not just that but the overall signal and indication to the public was that the YSRCP has BJP's support in the state and the Centre. Clearly, that was also a purported message that Modi and Jagan together sent to the masses.
Going by that, one should clearly understand that the YSRCP needs BJP's support because Jagan has been accused in money laundering cases and may be sent to prison anytime the BJP wishes to or when the YSRCP tows the line. While it is a necessity for YSRCP to be on good terms with the BJP, that's not the case with Pawan Kalyan's Jana Sena. As the founder of Jana Sena Party which has made huge promises to the public, Pawan has tried to project himself neutrally when it came to ideology.
But, there is no compulsion for Jana Sena to keep waiting for the BJP to give it some recognition at least. And, as someone who has been pretty vocal about Jagan government's misadventures and haphazard plans, Pawan has clearly shown that he stands against AP Chief Minister. In such a situation, Pawan needs to be wise and understand that BJP needs YSRCP's support in the Parliament for the upcoming President elections and vice-versa.
If one looks at Jana Sena's strength, one can say that it is close to Zero in the state. Though the party enjoys having a decent cadre, it doesn't have any legislative representation, either in the State Assembly or in the Parliament. Given its negligible impact, Pawan needs to understand that BJP will choose YSRCP over Jana Sena but also will want to use Pawan Kalyan to be its puppet.
These actions of the BJP by now should send a clear message to Pawan Kalyan and it is high time that the actor-turned-politician makes a wise decision and saves the state by making the rightful and thoughtful decision!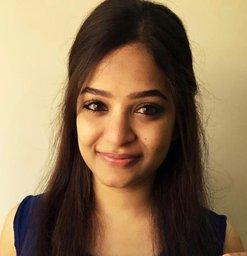 Communications Consultant:
TEJASWINI PAGADALA is an independent communications consultant. She has previously worked with the Andhra Pradesh Chief Minister's Office as the Communications Officer where she has written English speeches for the CM, managed English media communication from the CMO and handled social media accounts of Andhra Pradesh Chief Minister and the Government.